MedShr backs plans for GMC to lose access to reflective notes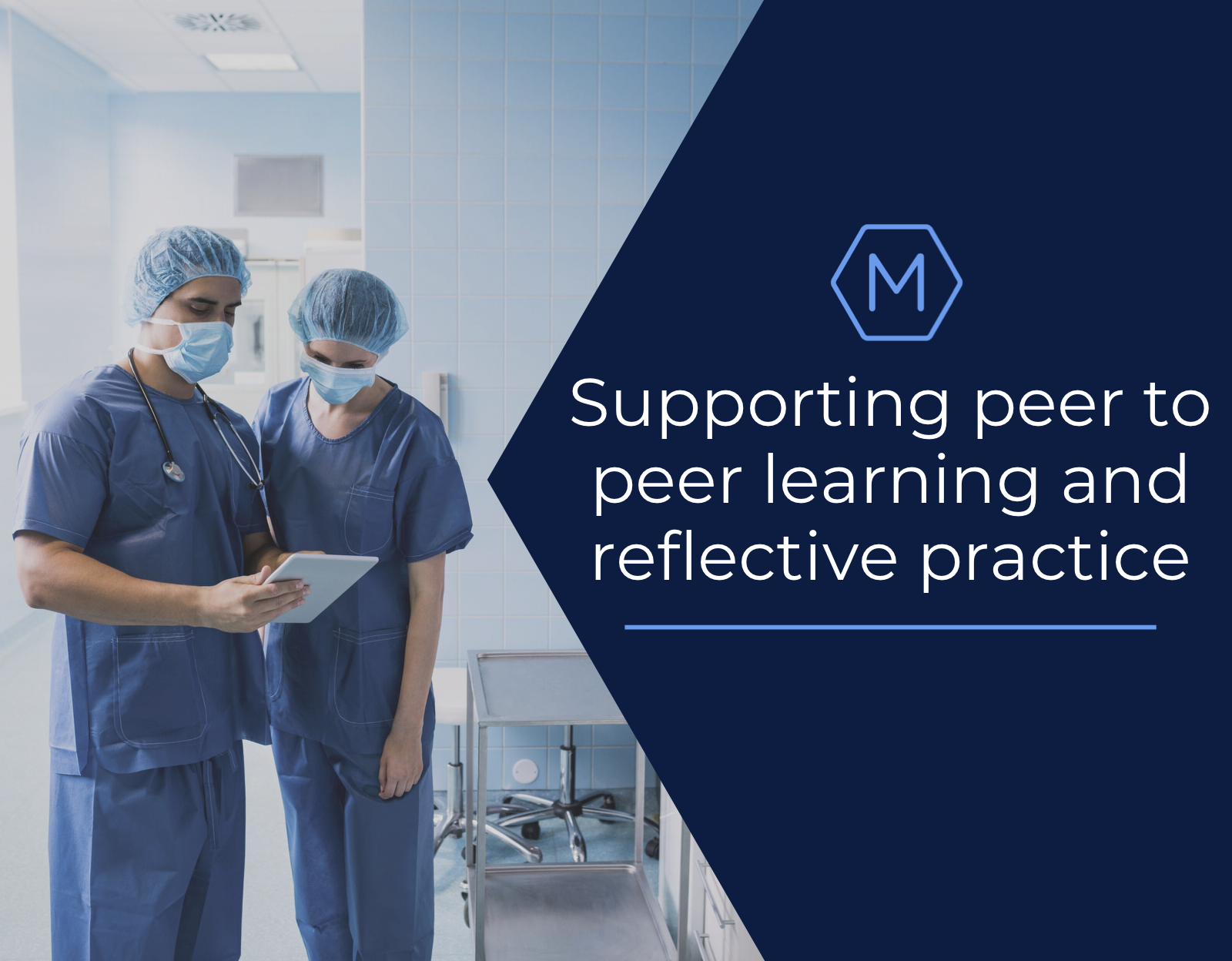 Open and honest reflection on clinical practice is essential for doctors to improve patient care. MedShr was developed to support peer to peer learning, and the opportunity for doctors to reflect, debate and discuss clinical cases is a crucial part of both good clinical governance and professional development.
We welcome proposals for the General Medical Council (GMC) to lose the legal power to ask for doctors' reflective notes, under legislative plans to shake up the healthcare regulation system.
It will also be stripped of its right to appeal against tribunal decisions that it considers to have treated doctors too leniently. This is part of a plan to improve fitness to practice hearings and make their procedures less confrontational.
The two proposals were recommended by the Williams review of gross negligence manslaughter, which the government commissioned following the Hadiza Bawa-Garba case. The trainee paediatrician was convicted of this offence but was suspended rather than struck off the medical register, by a tribunal that considered significant failings in her work environment. After the GMC appealed, the High Court ordered that Bawa-Garba be struck off. However, the Court of Appeal ruled that the High Court had been wrong to interfere with the tribunal's decision. The government will give tribunals the power to strike off a doctor who commits a very serious criminal offence without a hearing. But these offences will not include gross negligence manslaughter.
The proposals, which come as part of the government's response to a 2017 consultation on regulatory reforms, will enable more cases to be dealt with on a consensual basis without the need for a full hearing.
The government acknowledged that the current system of healthcare regulation was "complex, outdated, and seen as adversarial and legalistic." A move to a system that is "more collaborative and less adversarial, more efficient and less bureaucratic" is intended to free up more of regulators' resources to support doctors and other healthcare professionals, "ensuring that they have and maintain the right knowledge, skills and expertise to deliver safe, high quality care to patients."
Regulators will be expected to keep patients and families updated on the progress of cases. The Professional Standards Authority, which will retain the right to appeal against tribunal decisions, may be given a role in reviewing the results of consensual disposal cases.
The government proposals also include legislation allowing regulators the autonomy to make more of their own rules, and clearly this is an aspect which the medical profession and BMA will have to closely monitor to ensure patients are protected and doctors supported.
References
Authors: Dr Asif Qasim and Dr Daniel Livingstone