Neurological complications of COVID-19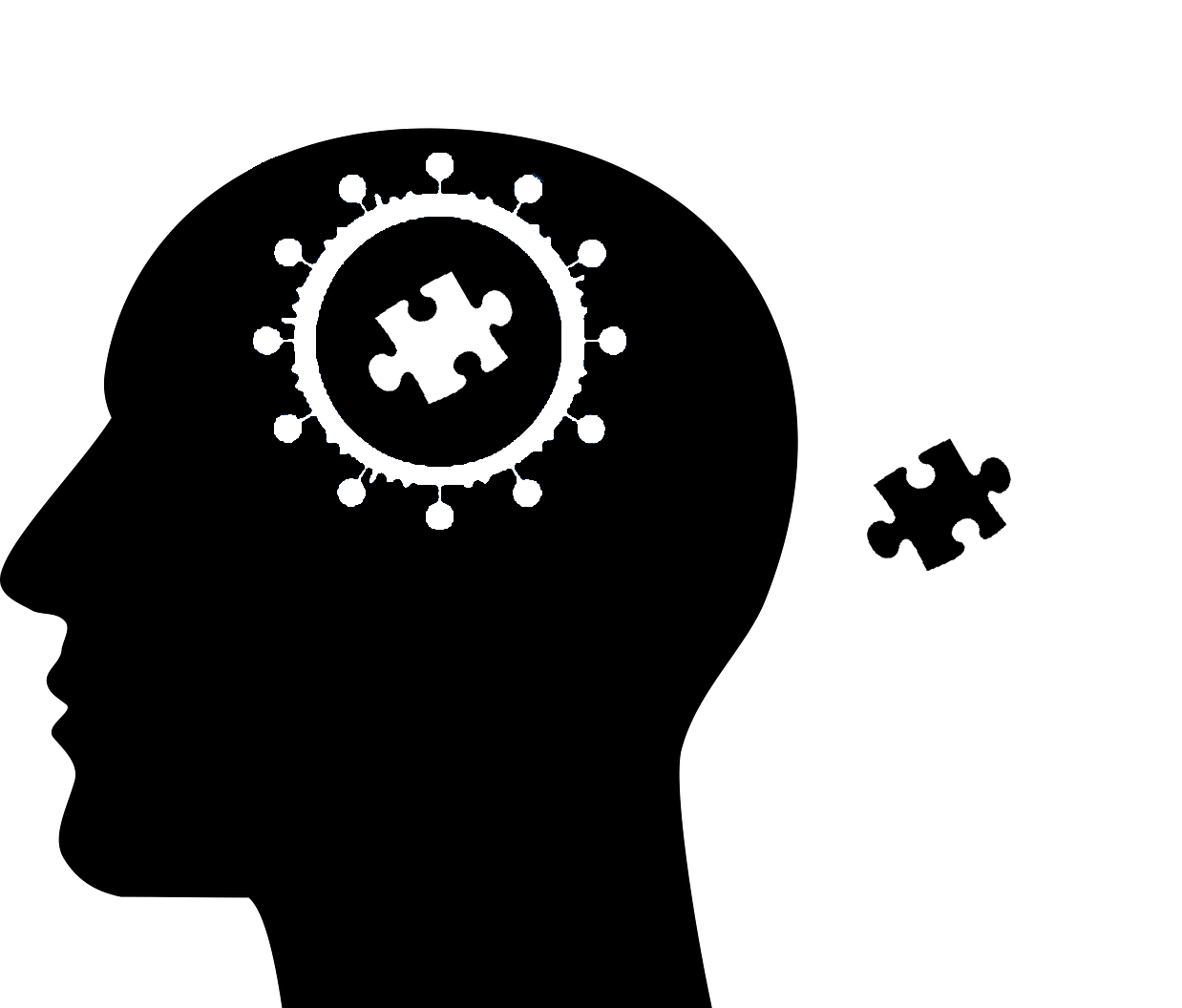 "There is a dramatic increase in the number of vascular events, ischemic strokes, and thrombosis, which is likely due to the virus affecting coagulating mechanisms." - Alessandro Pezzini, MD, Associate Professor of Neurology, University of Brescia
Statement published in Neurology Today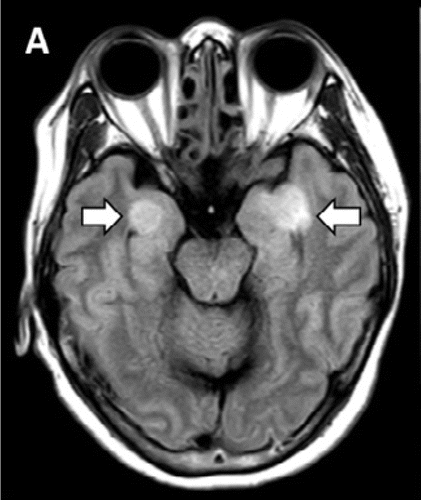 Image from Poyiadji et. al. (2020): T2 MRI FLAIR sequence, featuring bilateral medial temporal lobe and thalami haemorrhage
Poyiadji et. al. (2020) reported the first case of acute necrotising encephalopathy(ANE) from COVID-19 in a female airline worker [1]

ANE is rare, related to cytokind-storms and the breakdown of the blood-brain-barrier. This is seen more often in children but can also present in adults.
In this patient, It is thought that this was related to the cytokine-storm from COVID-19.
Her MRI imaging demonstrated hemorrhagic rim enhancing lesions within the bilateral thalami, medial temporal lobes, and subinsular regions (see image)
Learning point:
As part of your diagnostic workup, consider a chest x-ray and testing for COVID-19 status in patients with new onset seizures or confusion/delirium.
References:
1. Neo Poyiadji, Gassan Shahin, Daniel Noujaim, Michael Stone, Suresh Patel, Brent Griffith, COVID-19–associated Acute Hemorrhagic Necrotizing Encephalopathy: CT and MRI Features, RSNA Images in Radiology, Published Online:Mar 31 2020, https://doi.org/10.1148/radiol.2020201187