MedShr - the leading app for doctors - is now live in the US
MedShr - the HIPAA, GMC and GDPR compliant App for Doctors – is the world's leading case discussion platform, enabling health professionals to securely share and discuss clinical images and cases within a global professional network. We are pleased to announce that MedShr is now fully live in the US!
MedShr is growing rapidly, with over 1,500,000 doctors and other health professionals already using the app to discuss cases, share knowledge and build their professional networks. From Family Medicine and Pediatrics to Rare Diseases and Emergency Medicine, MedShr welcomes clinicians from all specialties, with discussion groups and newsletters tailored to your interests. 
Designed by doctors for doctors, the free MedShr app also includes a secure camera with built-in tools for patient consent and anonymization, helping physicians protect their patient's privacy. 
Not sure where to begin? Join the discussion on these clinical cases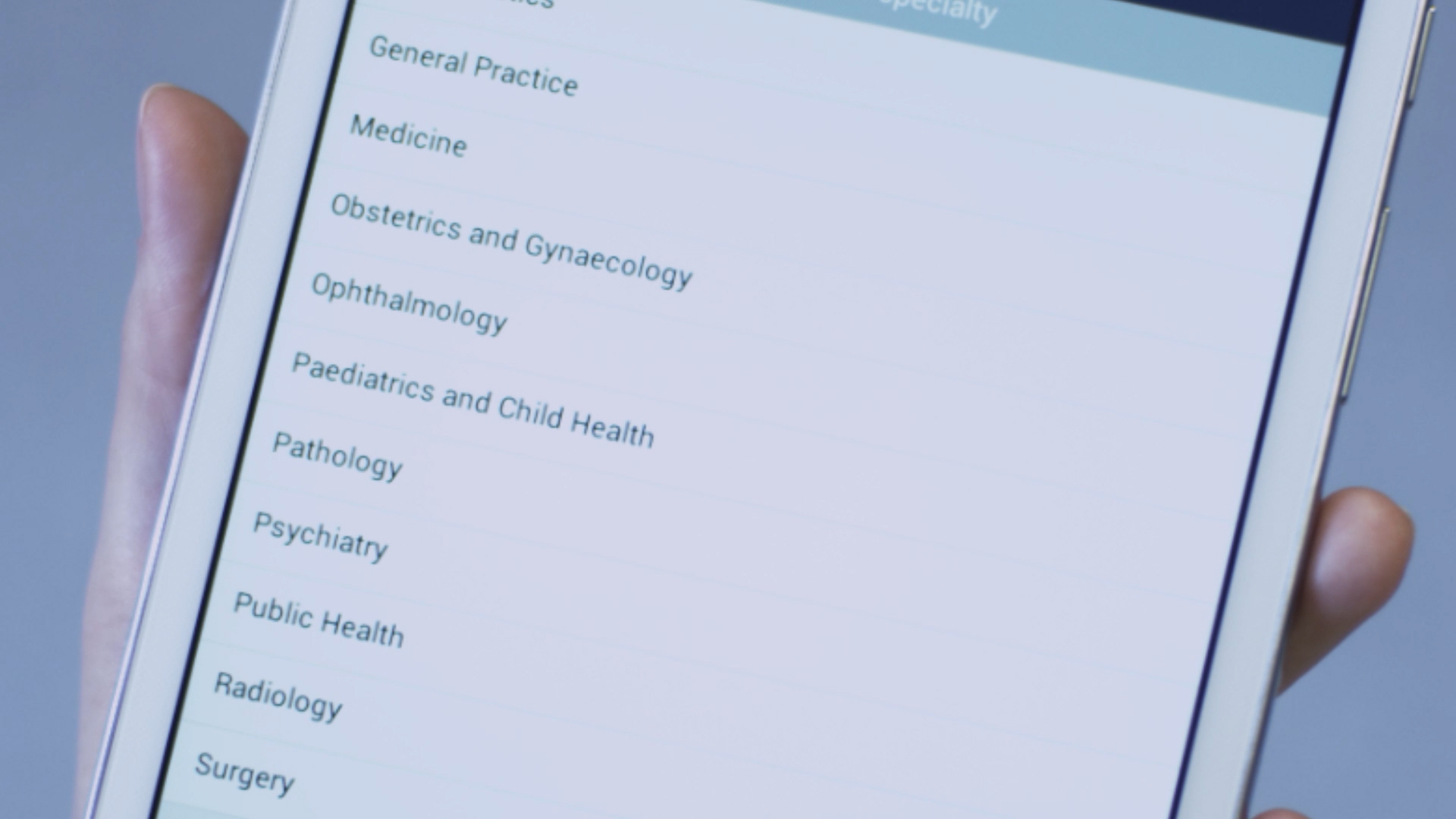 The MedShr app is free for all verified health professionals - any specialty, any role, any level
The MedShr app is designed to connect any and all verified health professionals, regardless of specialty, seniority or role. Physicians, nurses, sonographers, radiologists, OTs, PAs and all other clinical members have full access to the MedShr platform, making it easy to share knowledge across multi-disciplinary teams.
We also have a large global community of medical students, Fellows and Residents using MedShr as an essential part of their career development.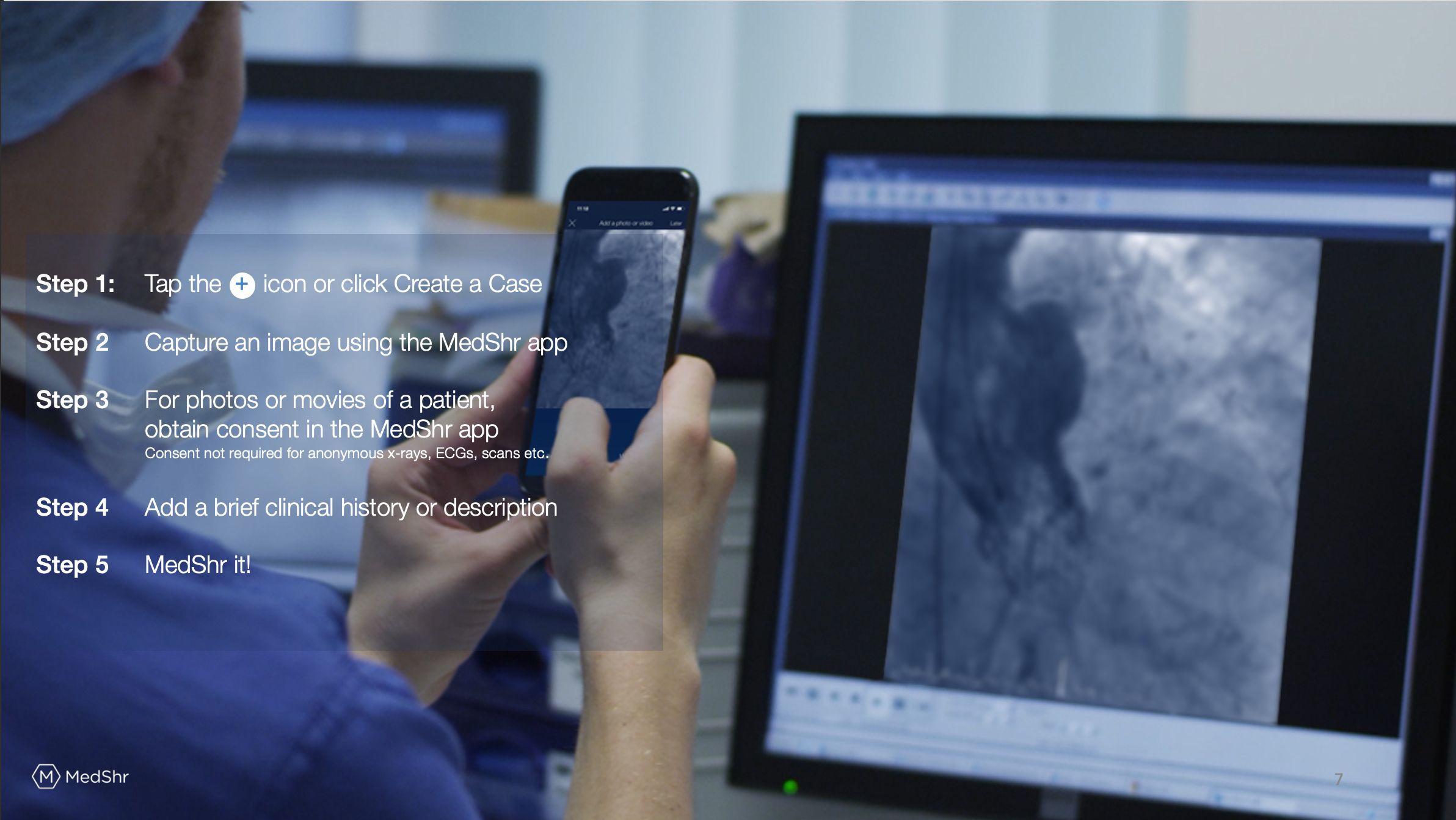 Post and discuss clinical images, movies, papers, and talks
The MedShr app is incredibly versatile, and makes it easy to post and discuss clinical images and movies, PDFs, video lectures, PowerPoint presentations and more. It is just as easy to post an X-ray or an angio for clinical discussion as it is to start a discussion around slides from a virtual congress or Fellows course.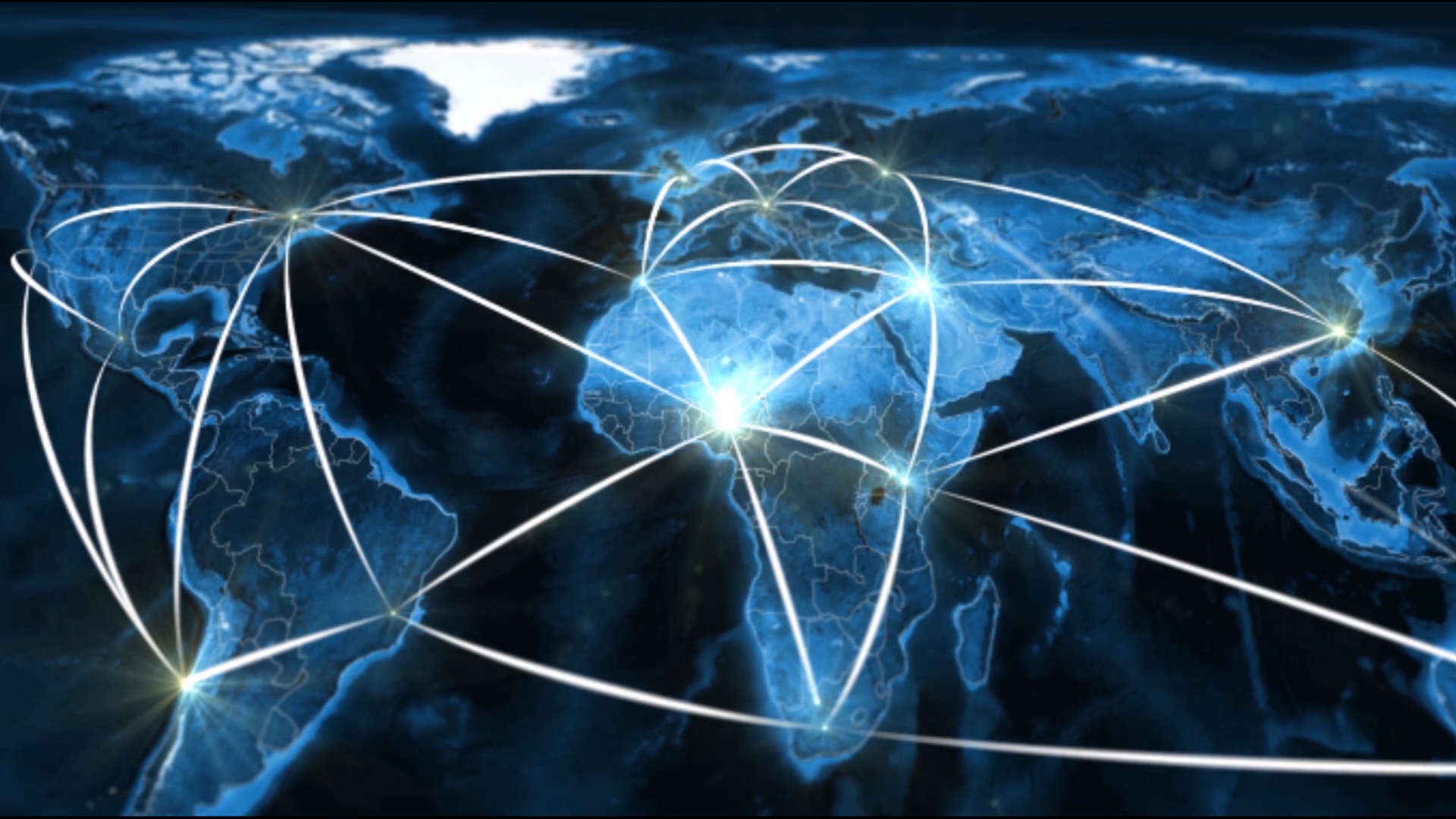 Connect to a global network - or just to your team!
MedShr is used by health professionals in 190 countries, making it easy for you to quickly share knowledge globally and to build an unparalleled professional network. But that doesn't mean that every conversation needs to be on a global level.
Use MedShr to connect with other members of your medical society's state chapter, delegates of the virtual conference you're attending, or members of your MDT. You can even connect with your students or Fellows, or send 1:1 messages to individual colleagues.
Unlike other platforms, you have full control over who can see the content you post. Whether you want to share with the entire network, your specialty group, a selection of colleagues, MedShr makes it easy to set the visibility for each and every post.
MedShr is the safe, compliant alternative to WhatsApp and Facebook groups
Unlike social networks and platforms like WhatsApp, Facebook and Twitter, MedShr is a HIPAA compliant, professional network, and we have strict measures in place to ensure that only verified medical professionals have access. The information you provide during the sign-up process - such as name, place of work or study and specialty - is used by our Verification team to confirm that you should be granted access to the platform. In most cases, you will also be asked to upload a supporting document to aid verification.
Learn more about how we ensure MedShr remains a safe and professional network
Fast-tracked access to MedShr
MedShr partners with hundreds of specialist medical societies, boards, colleges and hospitals, and we offer 1-click activation for their clinical members and diplomates.
To request 1-click activation for your organization or hospital team, please contact info@medshr.net with "1-click activation" in the subject line.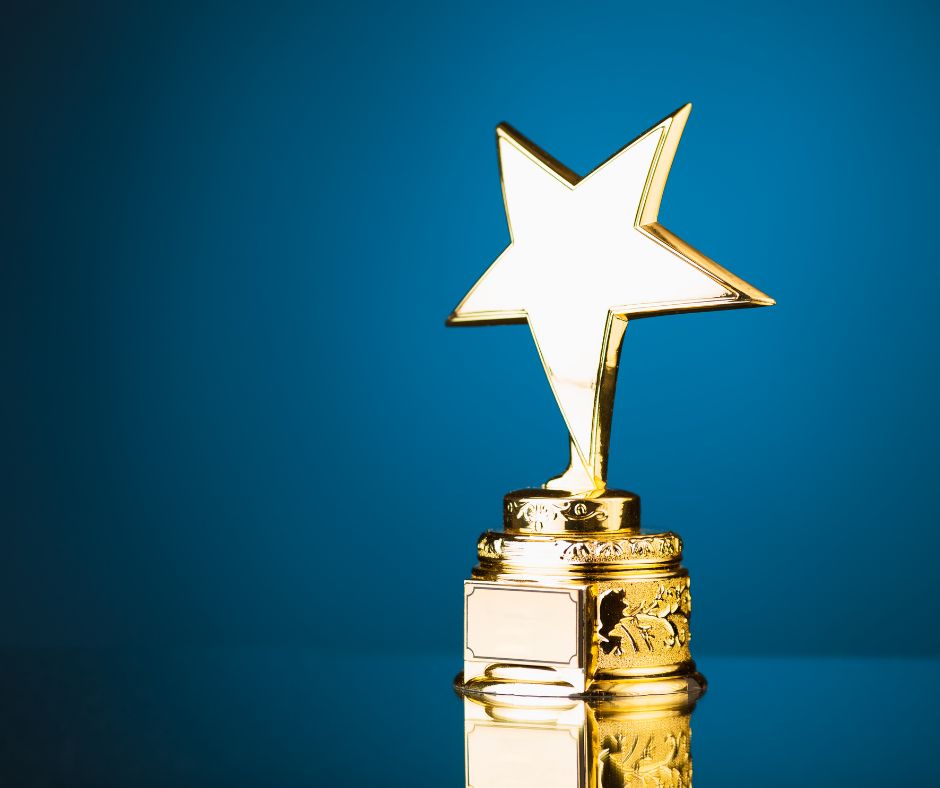 Award-winning technology for case discussion and medical education
MedShr has won multiple awards including Facebook's Social Good App of the Year 2016, United Nations World Summit Award 2017 and ES SME Award in 2018, was a 2019 TechCrunch DT50 Award for Social Impact finalist, and named one of the UK's top 70 high growth technology companies. 
More recently, MedShr won Best Medical Education Technology Platform 2020 at the UK SME UK Enterprise Awards and Global Brand Awards' Best in Medical Case Study E-Learning.
Sign up free to get started with MedShr
MedShr is free to use, and as a verified health professional you will have full access to:
Free MedShr app for Android or iPhone so you can post and discuss clinical cases wherever you are

Secure in-app camera with tools for recording and/or capturing patient consent and to anonymize clinical images

MedShr web platform to make it easy for you to share PDFs, PowerPoint slides and large video files (e.g. podcasts and lectures) from your laptop

Global and local discussion groups, including Specialty groups and COVID discussion groups

Secure, private messaging with your MedShr connections

Educational content such as teaching cases, conference slides and MCQs