ESC Congress 2019: Join the discussion on MedShr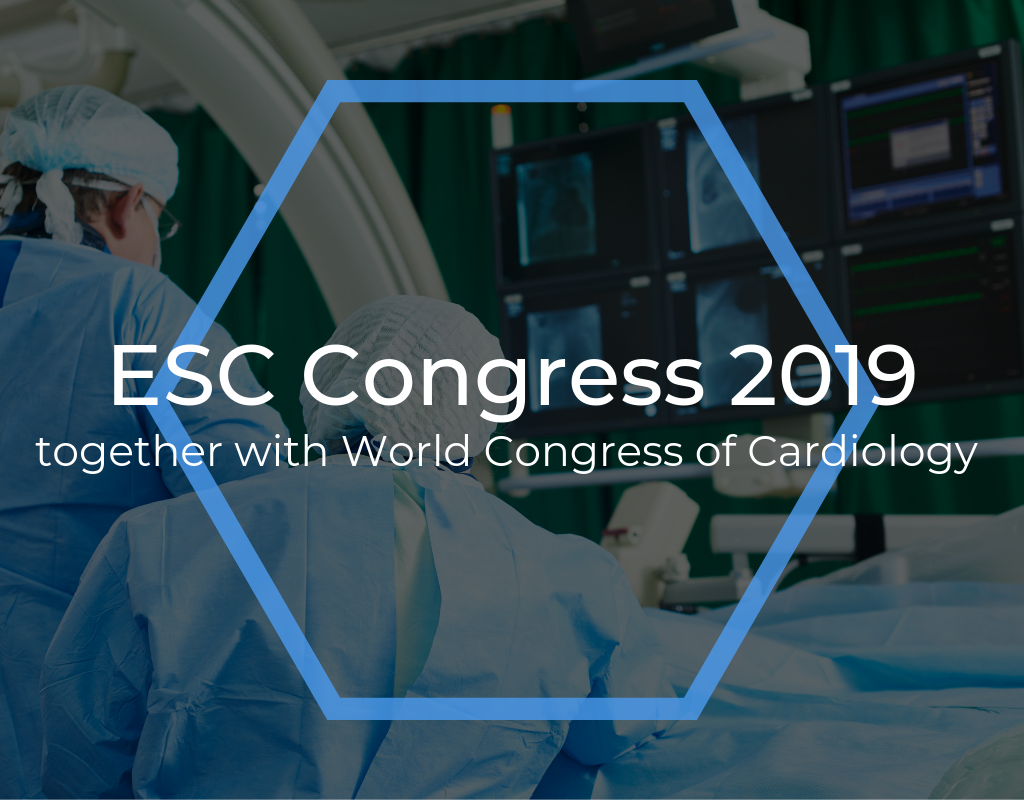 MedShr is looking forward to ESC Congress 2019 and World Congress of Cardiology in Paris next week. 
This year, more than 30,000 cardiovascular specialists and other delegates are expected to be in attendance to learn about the latest innovations in the world of cardiovascular medicine. 
With this year's spotlight on Global Cardiovascular Health, anticipated highlights include:
Release of 5 new clinical practice guidelines covering diabetes, acute PE, SVT, chronic coronary syndromes and dyslipidaemias

Case-based sessions where the experts demonstrate approaches to clinical case management on key topics

Hands-on simulation workshops

Hotline and late-breaking trial sessions

Live procedure demonstrations with commentary from the panel  

Video demonstrations of heart anatomy with specimens that show unique examples of congenital and acquired heart disease

Quiz sessions to refresh your knowledge and skills

Digital Health Area where you can find out more about the new technologies impacting research and clinical practice, from big data and AI imaging solutions to wearables and mobile apps.

Symposium with in-depth discussion of recent or innovative developments in cardiology and related fields
Connect with and follow Dr Asif Qasim, Interventional Cardiologist and founder of MedShr, for a unique perspective on innovative therapies presented at the 2019 ESC Congress.
If you're able to attend and would like to discuss powerful ways to use MedShr in your clinical practice, meet industry objectives, or even how MedShr could partner with your hospital, department or society please get in touch. To arrange a meeting please email daniel.livingstone@medshr.net

Join the discussion on MedShr
Join the ESC Congress 2019 Discussion Group on MedShr ahead of the conference to connect with colleagues, share cases and post images from your clinical practice. With over 900,000 members including 50,000 cardiologists around the world, MedShr is the best way to securely share Angiogram, Echo and Interventional video clips. Share knowledge and learn about the latest clinical guidelines and therapies in cardiovascular medicine, including those presented at the 2019 ESC Congress.
Trending cases in the ESC Congress 2019 group:
Know colleagues who will be in attendance? Invite them to join the discussion group and let them discuss your cases using the share icon.