MedShr Clinical Case Discussion Tips: Spot Diagnosis
Did you know that posting a "Spot Diagnosis" is one of the best ways to start a case discussion on MedShr? 
These bite-sized cases take just a minute or two to post, but add value to the global medical community in a unique way. Here's why:
They remove the language barrier, making it easier for people around the world to understand the case and take part in the discussion.

They help consolidate clinical knowledge and improve diagnostic skills - perfect for those preparing for exams!

They are the perfect entry point to your teaching cases. Start with a Spot Diagnosis to open the discussion before moving on to a deeper look at the clinical signs and from there onto management.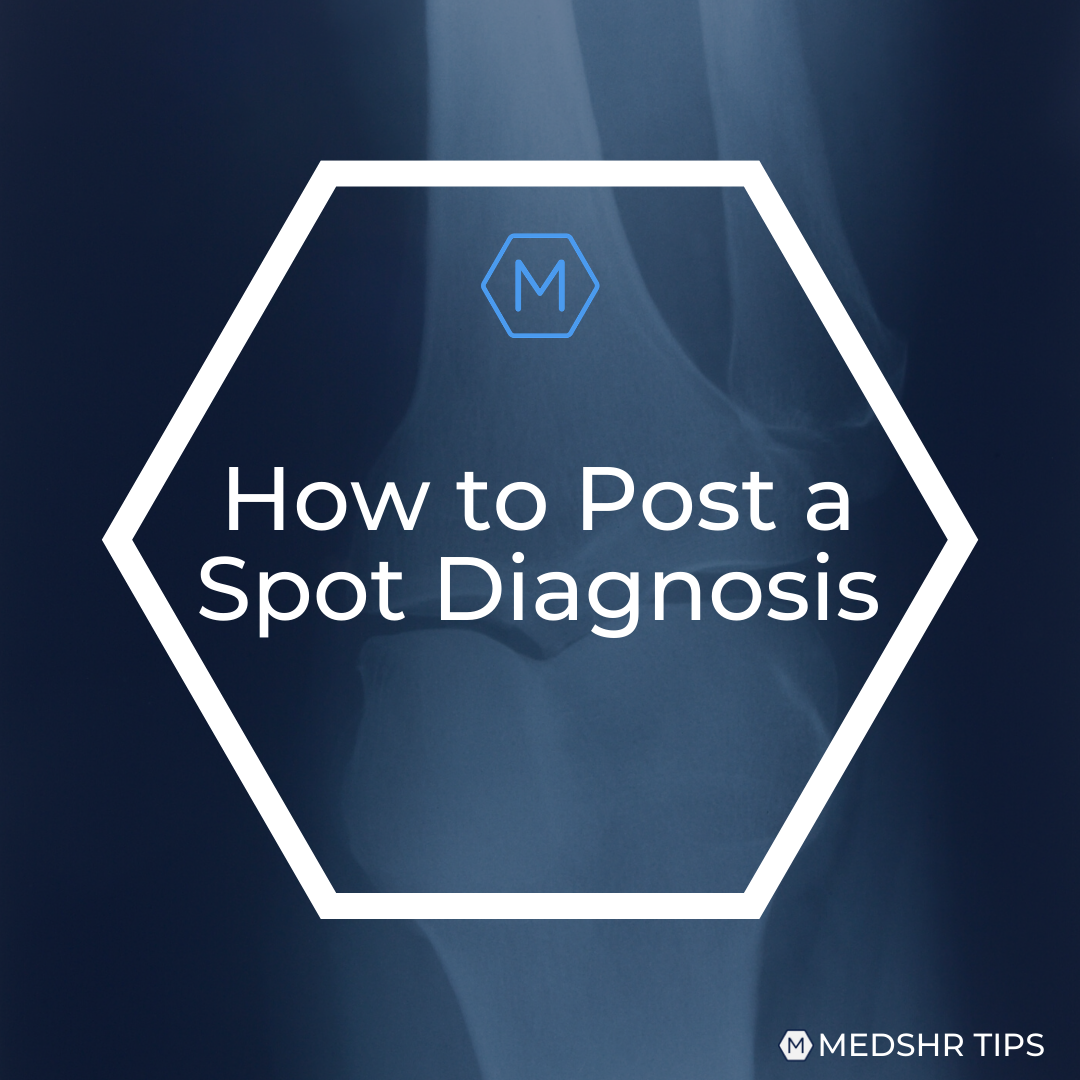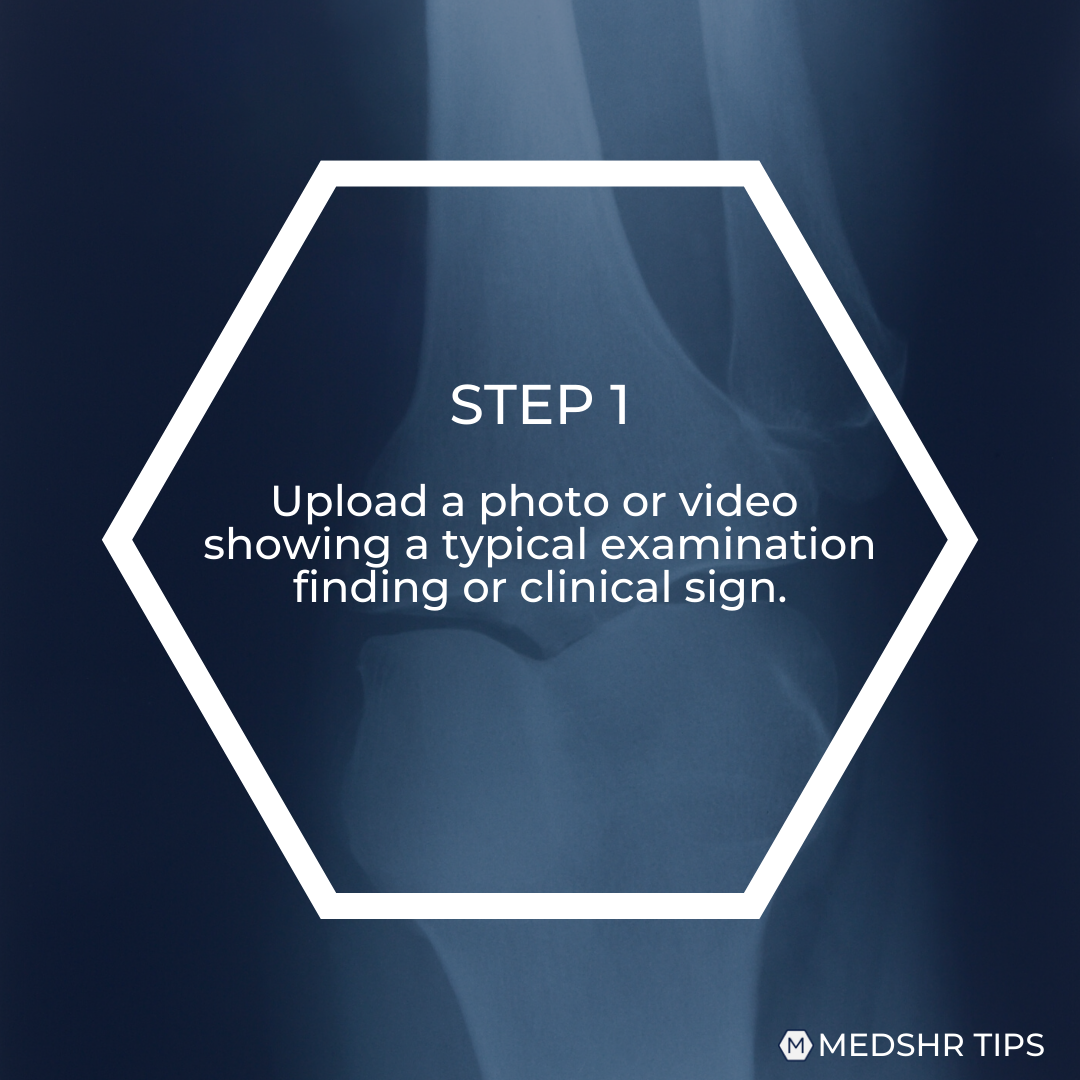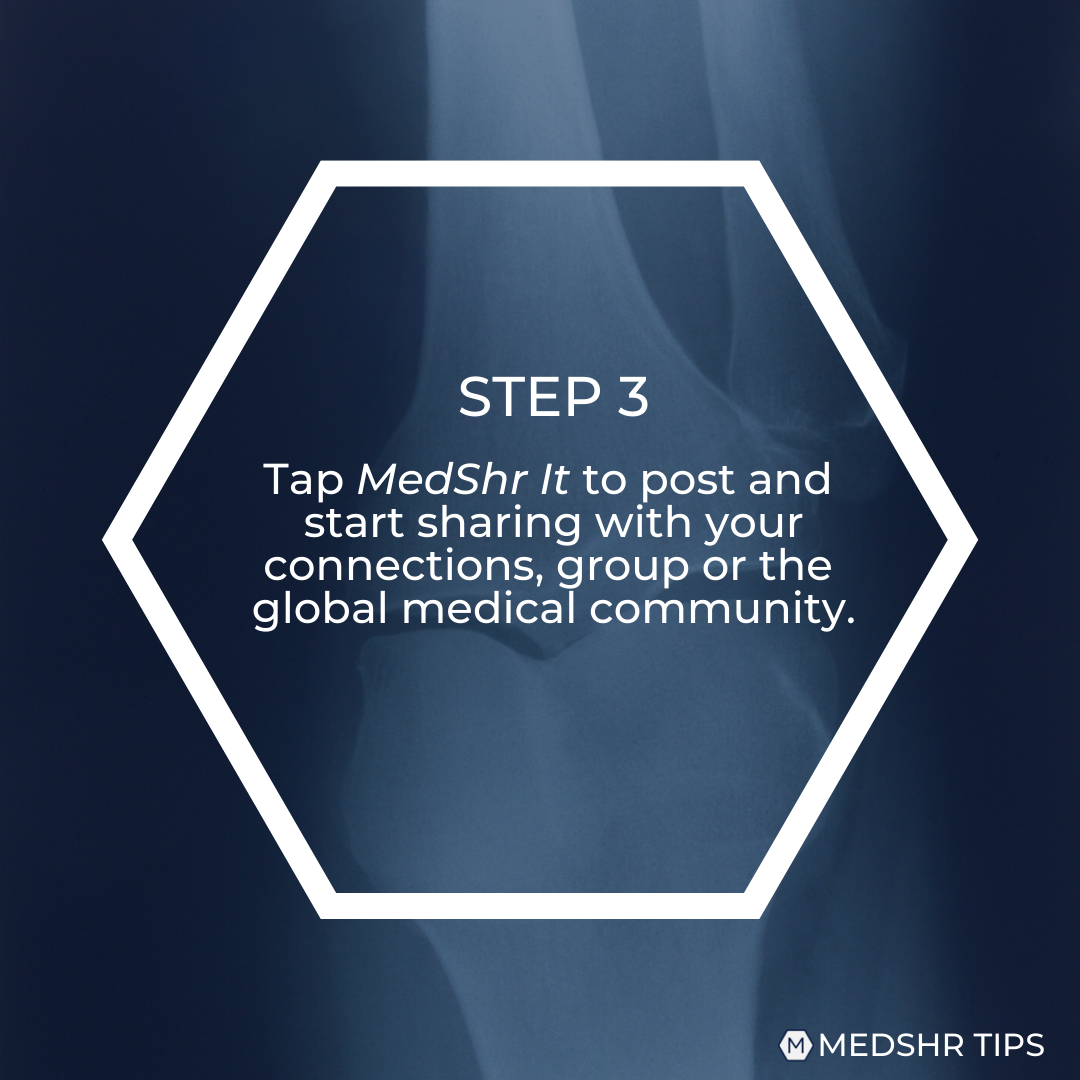 Examples of Spot Diagnosis posts
Join this group to discover and discuss Spot Diagnosis cases from all specialties:
Discover and discuss Spot Diagnosis posts
Competition for Medical Students
Medical students from around the world are encouraged to take part in our Spot Diagnosis competition ending on 15 December 2019. Multiple entries are more than welcome, and our $100 prize is just the beginning. The winner will be featured on MedShr and have the opportunity to collaborate with our team on a special case series shared with the global medical community. 

Learn More / Enter the Competition