This week at MedShr: #SportsInjuryWeek!
Playing sports at any age is a great form of exercise and social interaction, but there are always risks associated. Sports injuries can affect almost every part of the body-- everything from bones and joints to muscles and tendons.
That is why this week at MedShr, we are shining a light on sports-related injuries. If you encounter a sports injury in your practice this week, MedShr it! Post about anything from bone injuries, swollen joints or head injuries to engage in clinical case discussion with colleagues from around the world.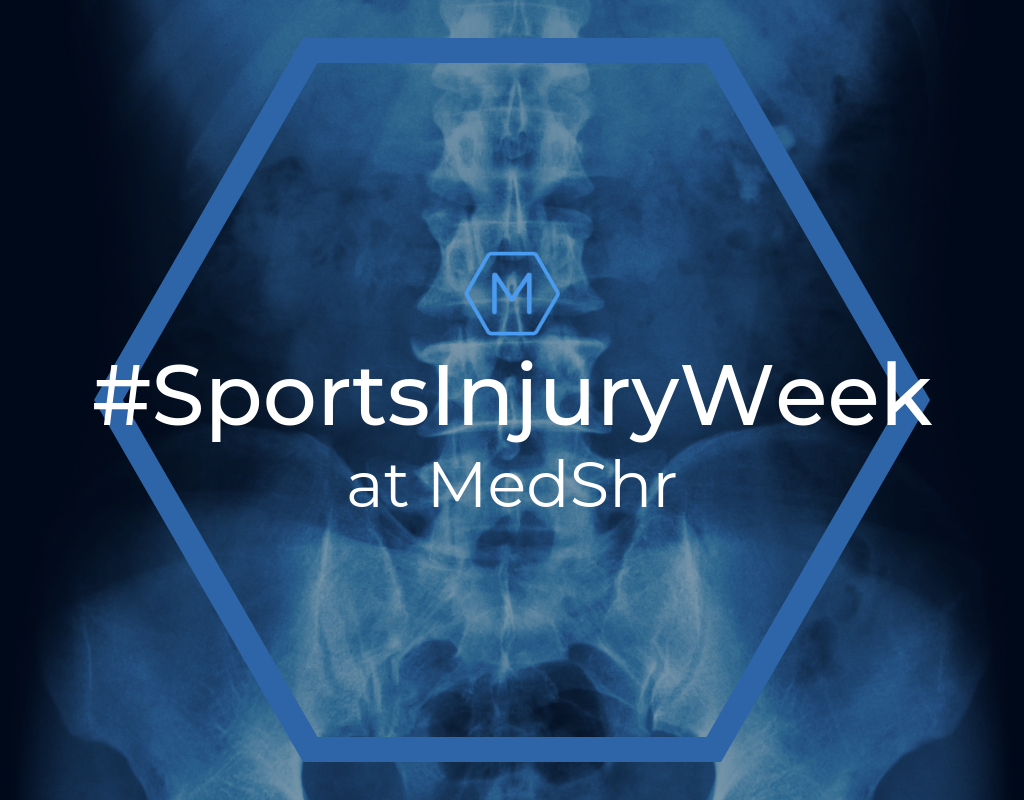 Once you post a sports injury case, you can share it with your colleagues and invite them to share their thoughts on MedShr. We will also be running a #SportsInjuryWeek case competition. Posting a case with #SportsInjuryWeek in the title will automatically enter you. Encourage your connections to engage in discussion on your case for a chance to win Case of the Week!
Be sure to join MedShr's Sports and Exercise Medicine Group to get more involved in #SportsInjuryWeek. It's a great place to expand your knowledge on musculoskeletal and sports medicine. Big or small, post any and all sports-related injuries you see in your practice this week.