Let's Beat COVID-19 - Complete and share the survey
Doctors call on members of the public to complete a short survey about their health and exposure to COVID-19 to help them save more lives.
LetsBeatCOVID.net
The spread and devastating impact of Coronavirus (COVID-19) is unprecedented and doctors are calling on members of the public to complete a short survey to help predict and deal with local outbreaks of the disease, and to see if we are flattening the curve. 
Hospitals in China and Italy struggled to care for the large numbers of people who become infected with the COVID-19 virus, especially those who needed Intensive Care and breathing support with a ventilator. Doctors and scientists believe that the UK, US and many other countries are likely just a few weeks away from the crisis that Italy is now facing. 
"A million doctors around the world are working very hard to protect patients with COVID-19 in difficult and unprecedented circumstances. We are hearing from them that they don't have the information they need to plan services, and avert a crisis such as the one Italy is now facing." said MedShr founder and Cardiologist, Dr. Asif Qasim.
Led by Dr Qasim, a team of volunteers have launched LetsBeatCOVID.net to make it easy for members of the public to provide the information urgently needed by hospitals and governments.
The Let's Beat COVID-19 survey is anonymous and will help hospitals and governments in each country, state and borough understand how many people:
are more likely to require medical help or hospitalisation if they become ill with COVID-19, to help hospitals ensure that there are enough beds, ventilators and staff available in areas where an outbreak is predicted

have been in contact with someone with COVID-19 but do not have any symptoms

have mild symptoms of COVID-19

believe or know they have already had COVID-19 and recovered 
Members of the public are asked to complete the short anonymous survey at LetsBeatCOVID.net and can add information for others in their household or family. They can then  update their responses if their situation changes, and to encourage family, friends and colleagues to do the same. Completing the anonymous survey is a way to help the world beat COVID-19 while staying safe at home. 
Everyone who completes the survey will receive clear, up to date, personalised guidance to help them understand their personal situation in real time and keep themselves and their family safe. 
SHARE THE COVID-19 SURVEY WITH YOUR NETWORK
We need as many people as possible to take the survey, as soon as possible. Here are some ways you can help.
Lead by example by completing this anonymous survey for yourself and members of your family. https://letsbeatcovid.net/

Like and retweet or share the video message from Dr Asif Qasim: https://twitter.com/DrAsifQasim/status/1242415279445102592

Post your own message on social media to urge fans, followers and friends to complete the survey. Using WhatsApp Broadcast and posting in your sports groups, community groups and so on is the quickest way to spread the word. Below are sample video scripts and tweets. If you want to post a video but are not comfortable posting your own, you can go ahead and use one of the videos in this folder.

Add the Let's Beat COVID by MedShr Facebook frame to your profile photo (just click your profile photo on Facebook to choose a frame), and update your social media header images to help spread the word.

Share personal stories of how the pandemic is affecting your day to day life, or why you feel it is important for our hospitals to have as much information as possible to hand. Authentic, empowering stories work best.
LET'S BEAT COVID-19 IMAGES AND VIDEOS
Below are some images and videos you are welcome to share on social media and WhatsApp, or to link from your website or blog to Let's Beat COVID-19. More can be found in this folder.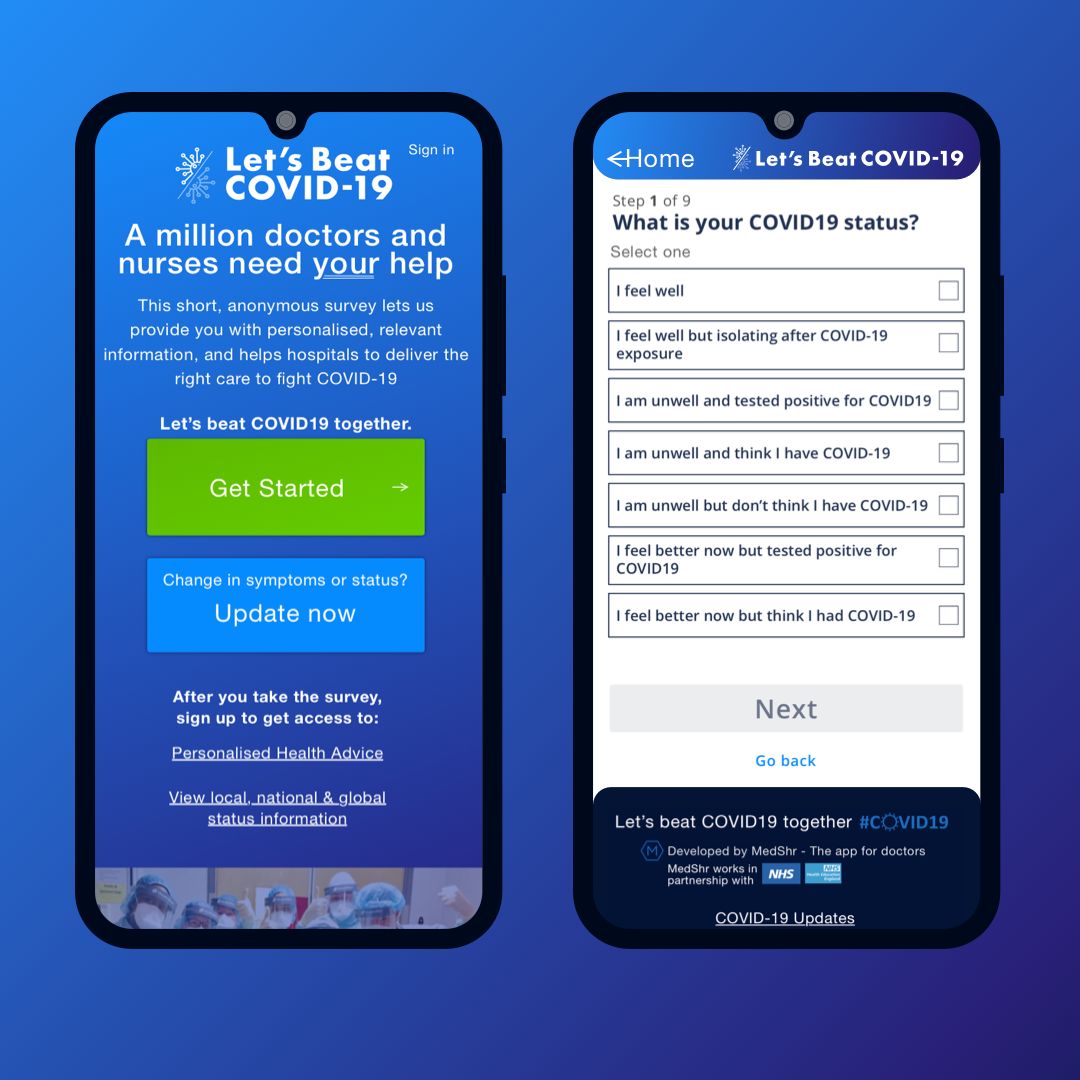 LET'S BEAT COVID-19 IMAGES FOR INSTAGRAM STORIES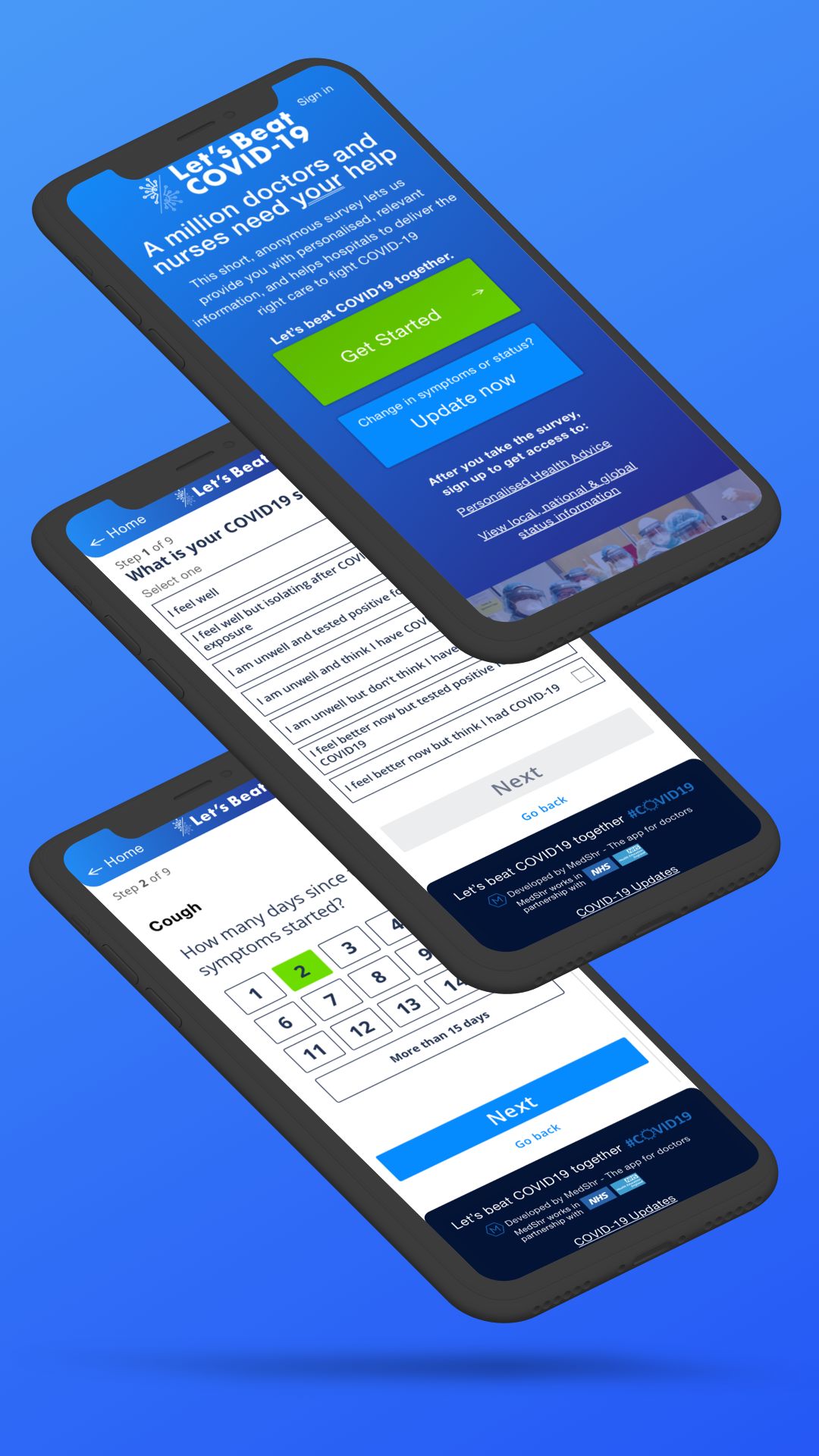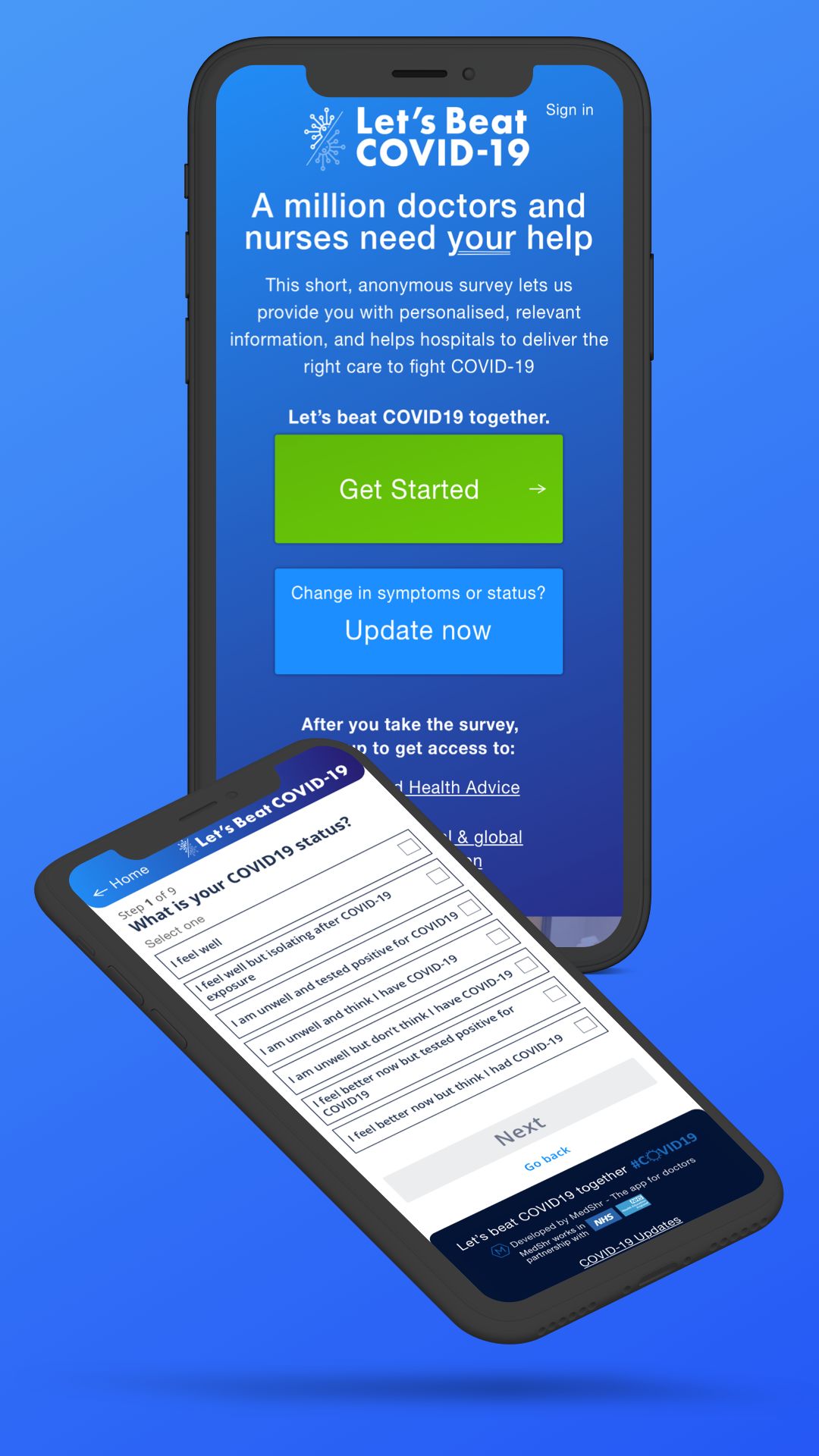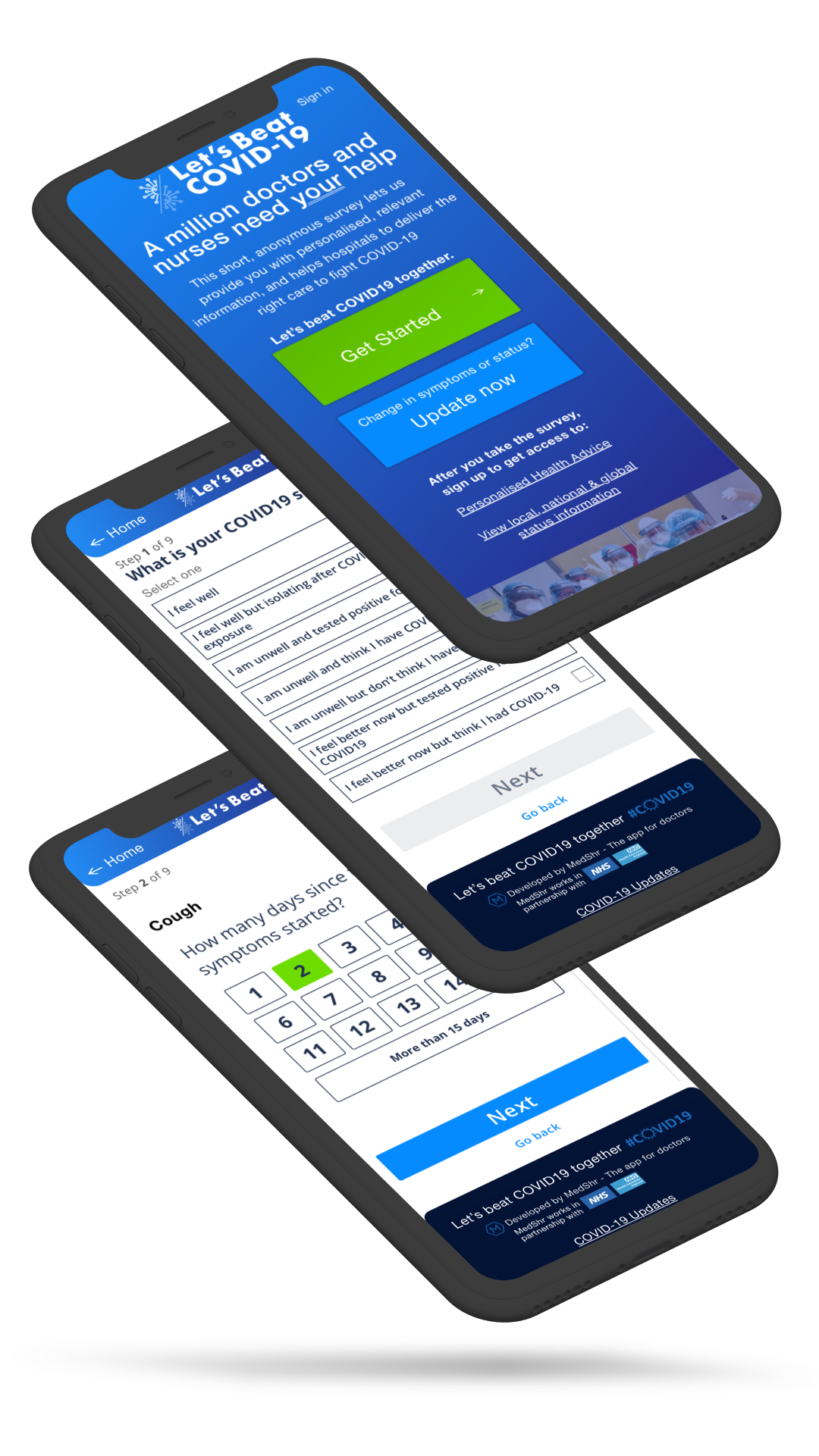 LET'S BEAT COVID-19 IMAGES FOR INSTAGRAM AND FACEBOOK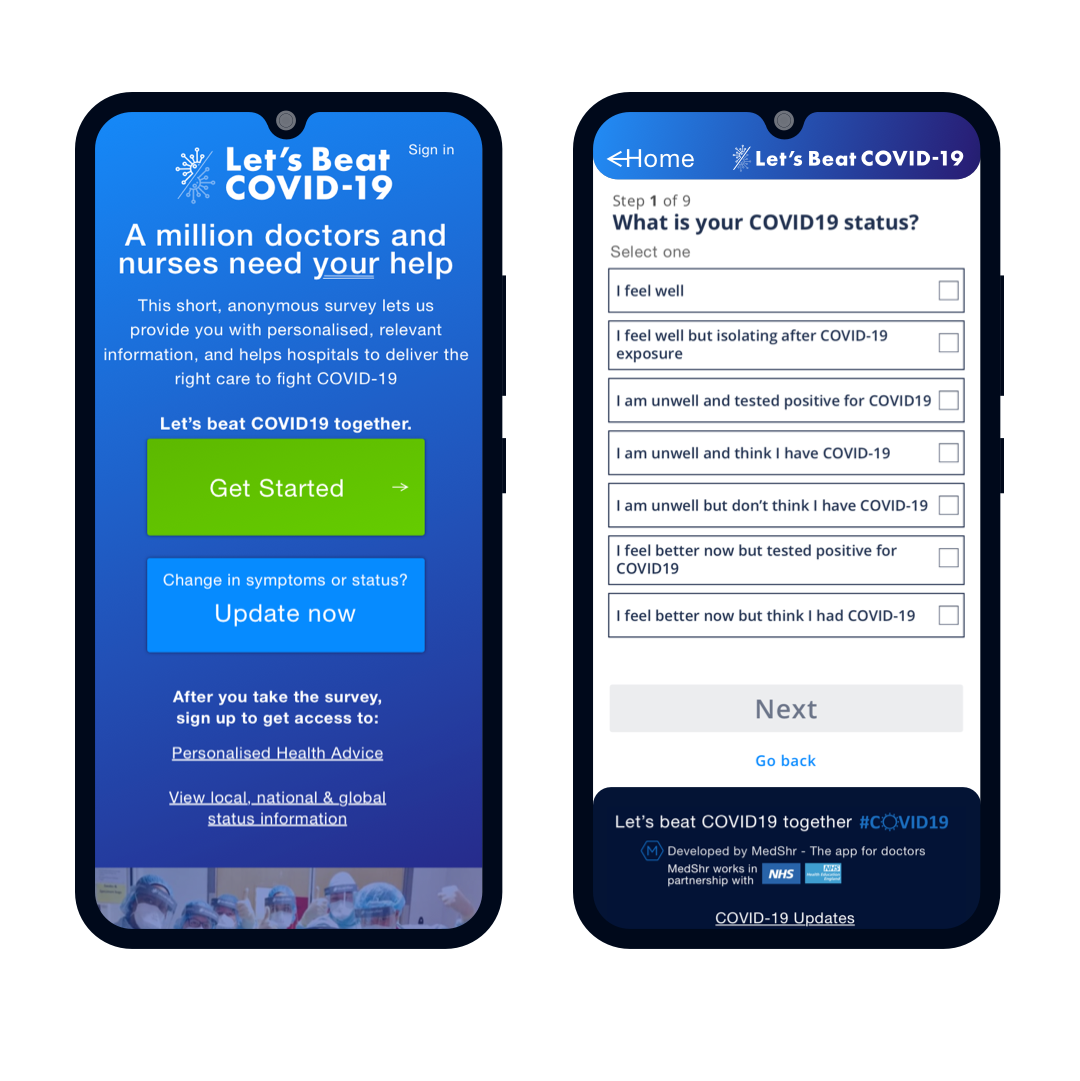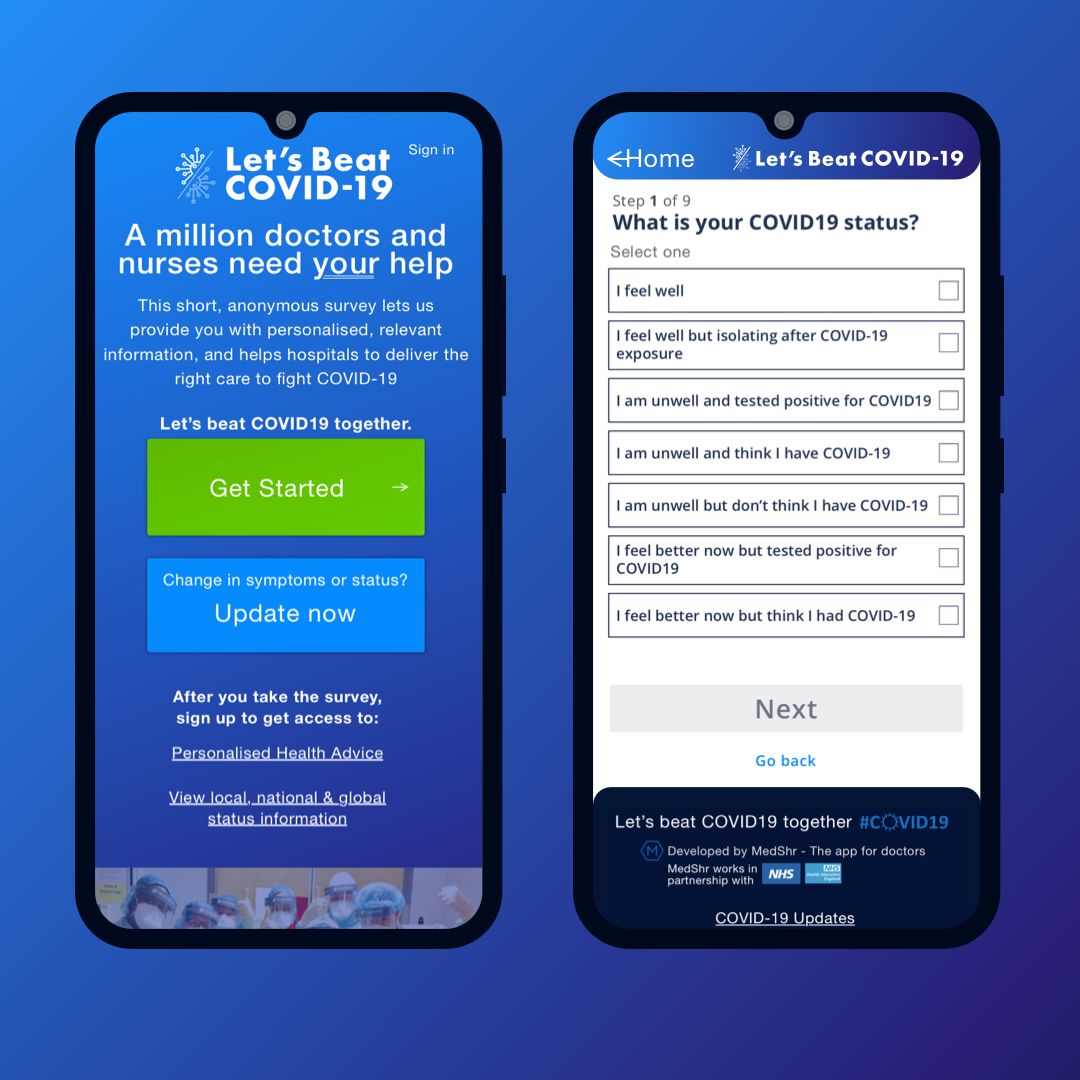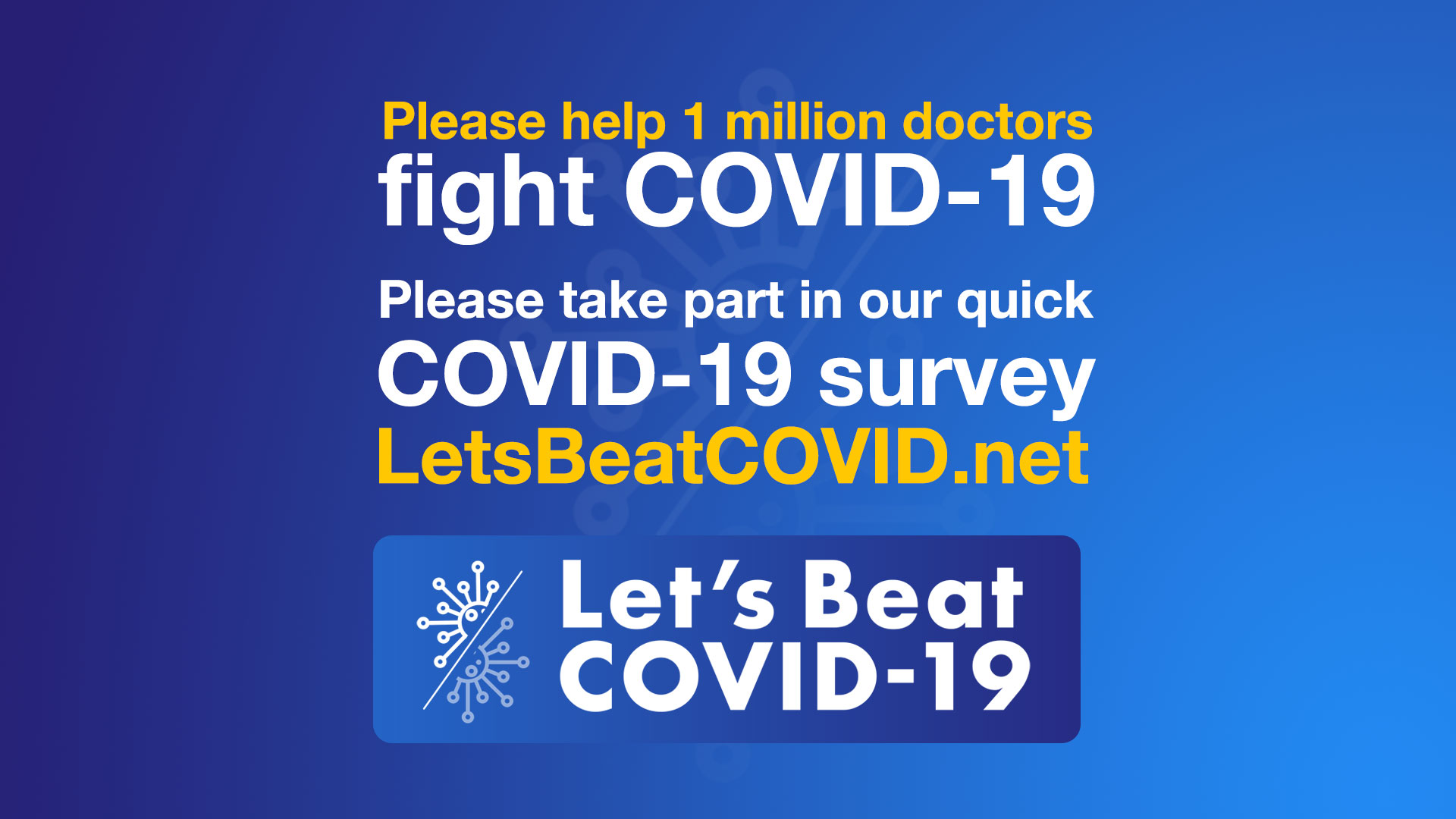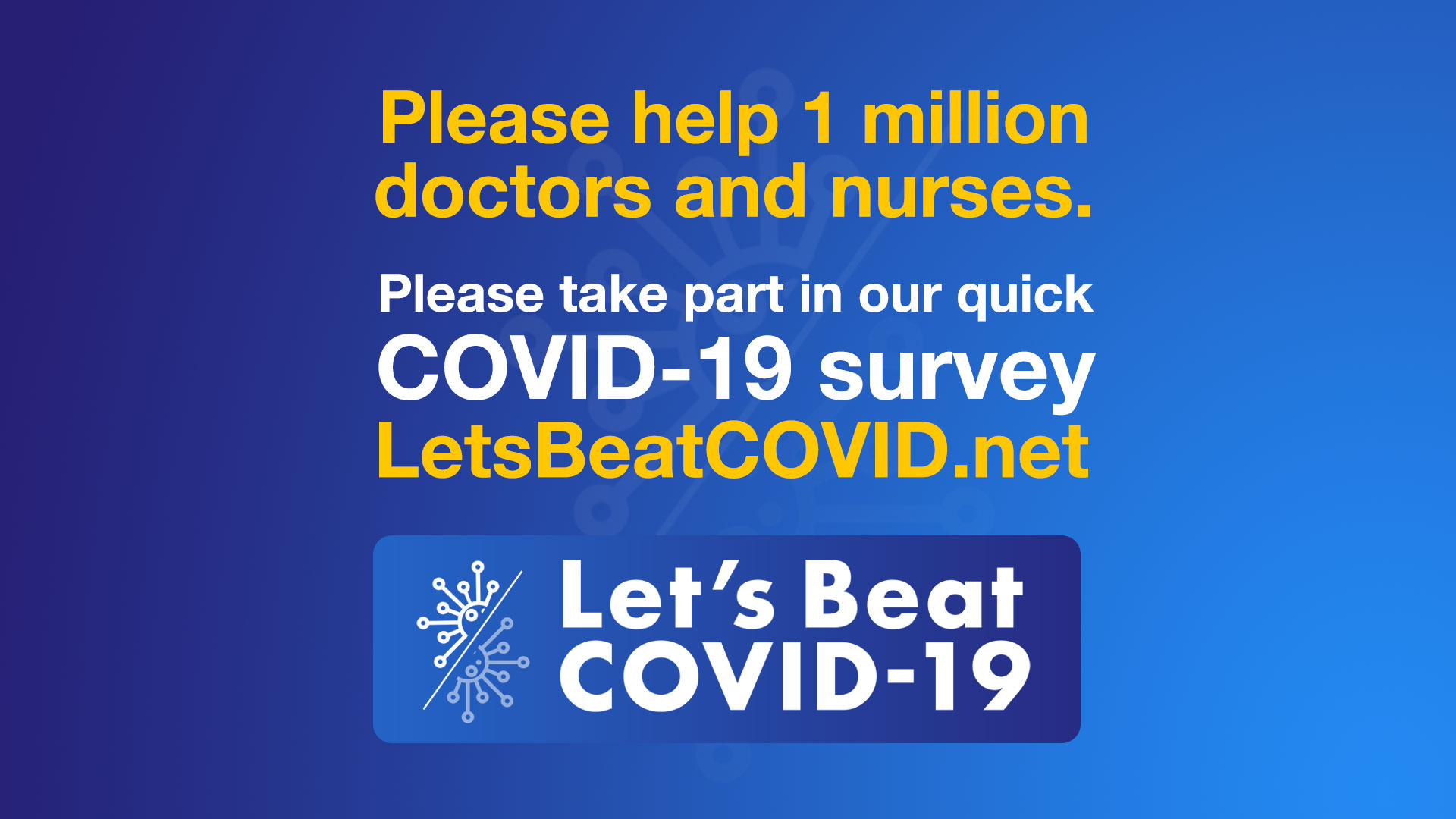 LET'S BEAT COVID-19 SOCIAL MEDIA HEADERS