JIM 2020: Join the discussion on MedShr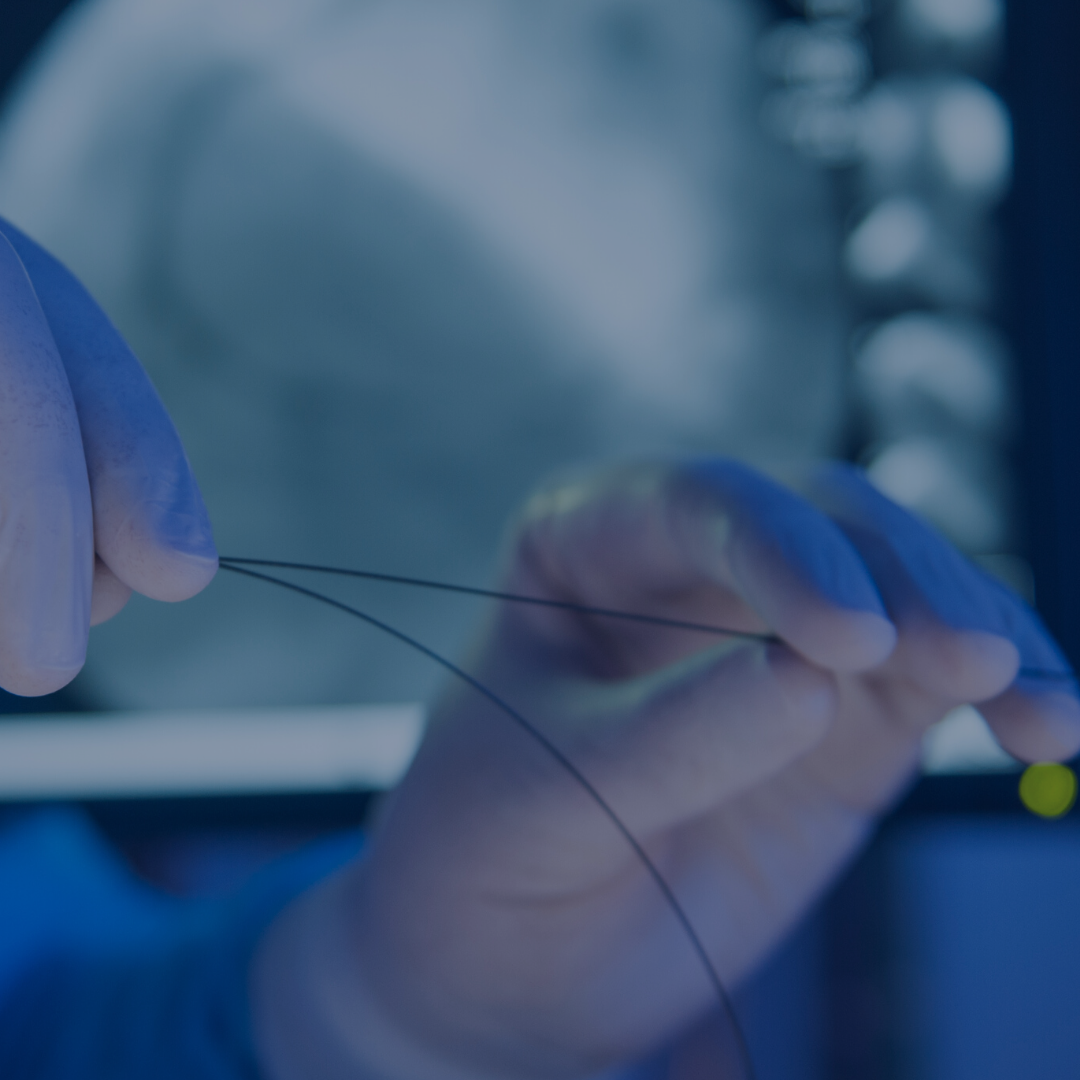 MedShr will be joining the faculty and attendees of JIM 2020 in Milan, Italy, in their 20 year of providing leadership in live cases. 
JIM has been committed to case based interventional cardiology learning and MedShr is a natural partner with HIPAA and GDPR compliant case discussion for doctors. We would like to invite you to join us in the JIM2020 Congress Case Discussion group and post your complex, challenging and interesting interventional cases. This automatically enters you to the JIM2020 Case Competition with the chance of winning free registration to JIM2021.
JIM2020 promises to be an extraordinary event for physicians, fellows, technicians and nurses alike, providing the opportunity for delegates to learn from the world-class JIM faculty.  Hailing from institutions across the globe, the faculty will provide state of the art symposia throughout the meeting. 
The Main Arena will host an exciting session on Saturday morning, dedicated to sharing vital learning from intraprocedural complications, the most challenging situations faced by Interventional Cardiologists.  Real cases from the breadth of coronary, structural and peripheral interventions will be exhibited. Learn how to avoid and treat complications from colleagues demonstrating the best successes and worst complications from their practice.  
The MedShr JIM2020 Case Competition will run right until the Friday evening of JIM2020 and the winner will be announced in the Saturday morning session. 
Tap to enter the JIM2020 Case Competition.
Connect with Interventional Cardiology Colleagues on MedShr
MedShr has partnered with JIM2020 to help you stay connected with other delegates, and join a global network of interventional cardiologists in the JIM2020 Congress Case Discussion group. Join the group on MedShr ahead of the conference to connect with colleagues, share cases and post images from your clinical practice. With over a million members including 50,000 cardiologists around the world, MedShr is the best way to securely share Angiogram, Echo and Interventional video clips. Share knowledge and learn about the latest clinical guidelines and therapies in interventional cardiology, including those presented at JIM2020.
JIM is working with MedShr to move clinical case discussion away from Twitter, Facebook and other open social media channels. Whilst these are convenient, they do not protect patient privacy There are even risks with WhatsApp groups, because although the messaging is secure, shared images are regularly stored in user's phone library.
MedShr is a private network for verified medical professionals. It enables clinicians to share knowledge on a secure, HIPAA, GMC and GDPR compliant platform. Read more about our commitment to protecting patient privacy here.
Check out some of the trending cases in the JIM2020 Congress Case Discussion group.