Medical students and COVID-19 response: How will it work?
Following the announcement on 25th March that UK medical students will be involved in the COVID-19 response, many colleagues will be concerned about the safety and well-being of students and their role in the response.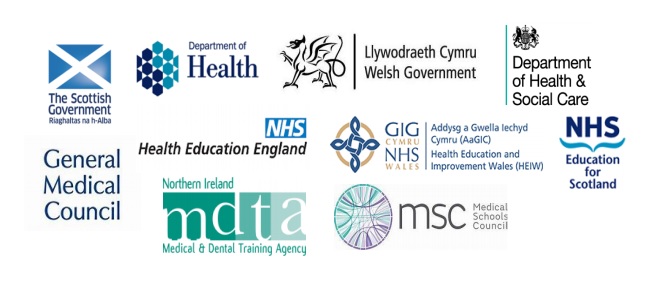 So - what is the process?
Involvement is voluntary (1)

Roles are to be matched to skill-sets (1) (discussed further in this BMJ article)

Although there has been mass cancellation of assessments and clinical placements, final year qualifying exams are being prioritised (2)

Final year students who have already completed exams can be placed on the GMC register early (2)

The universities decide whether students are fit to be provisionally registered (2)

Local educators will determine what roles are most appropriate for the students abilities in clinical settings (1)
Medico-legal and safety
Students should be protected and should not work beyond their capabilities, be provided induction and full PPE (although there have been wide-spread reports of a lack of PPE for all staff) (3)

No GMC fee will be charged (2)

MDU student membership will cover FY1 work (3)
Impact on students
Electives have been cancelled with associated costs to students (4)

Some international students have been told returning home may mean they need to defer the year of study (4)

There has been great uncertainty for students about exams and the nature of 'being called up' (4)
View the joint statement by the UK bodies displayed in the image above. (5)

Written by Dr Rachel Coles, paediatric trainee, 27th March 2020