Mini Medical Quiz Challenge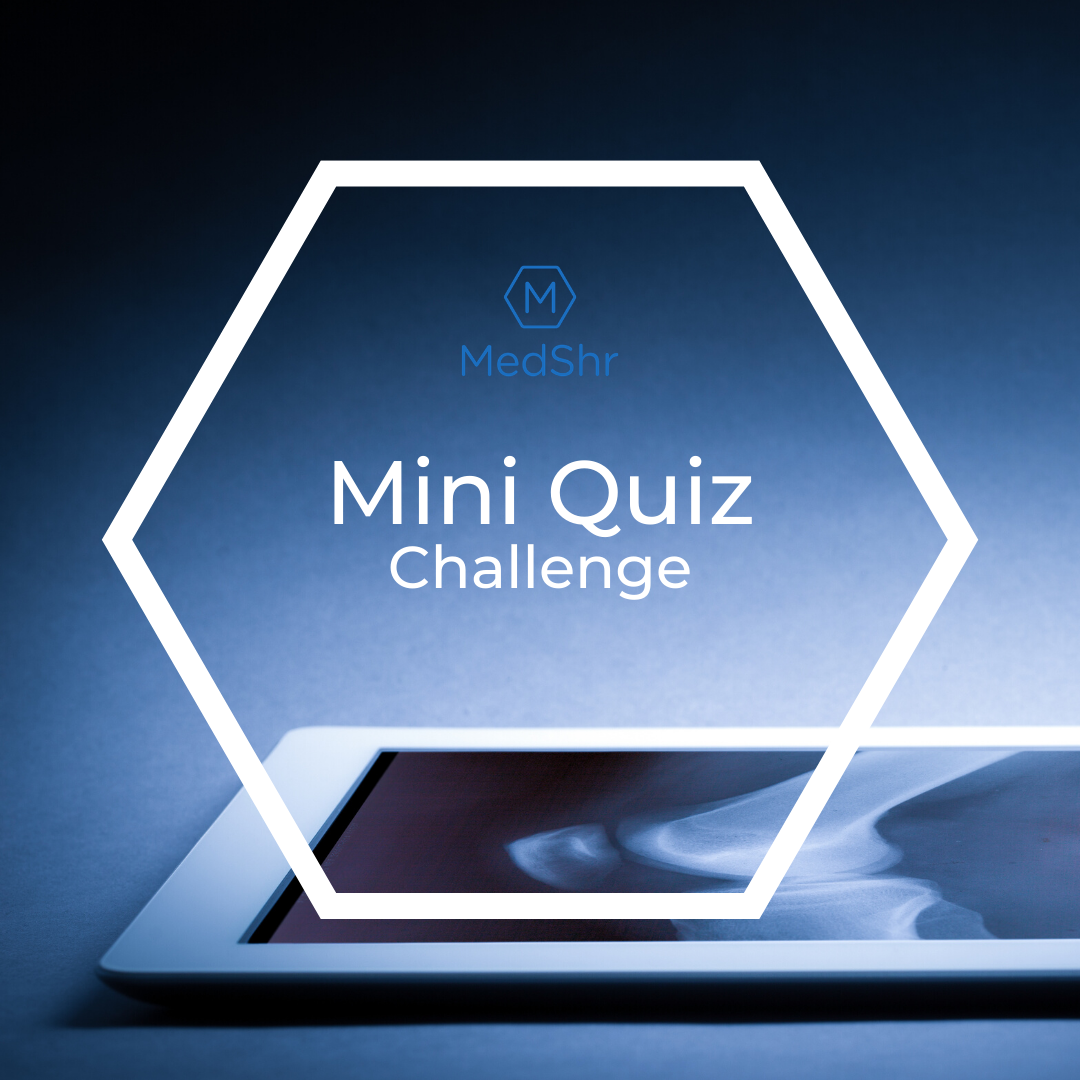 Doctors and nurses - We recently launched a new group for students, giving them the opportunity to test their knowledge of anatomy, endocrinology, oncology and more through mini medical quizzes created by other students. It's been more popular than we ever expected, with thousands of medical students around the world taking part.

We're now challenging experienced doctors and nurses to create mini quizzes and would love for you to get involved. 

How to participate:
Post a question on MedShr with 2 or more possible answers. 

Add a photo, video, PDF or Powerpoint to provide context or clues

Use "Quiz" in the title so that we can share your quiz with medical students
Some examples:
On MedShr you can also tap the + icon on your screen or click "Create a Case" to get started.
We look forward to trying your quizzes!