MedShr Poll Competition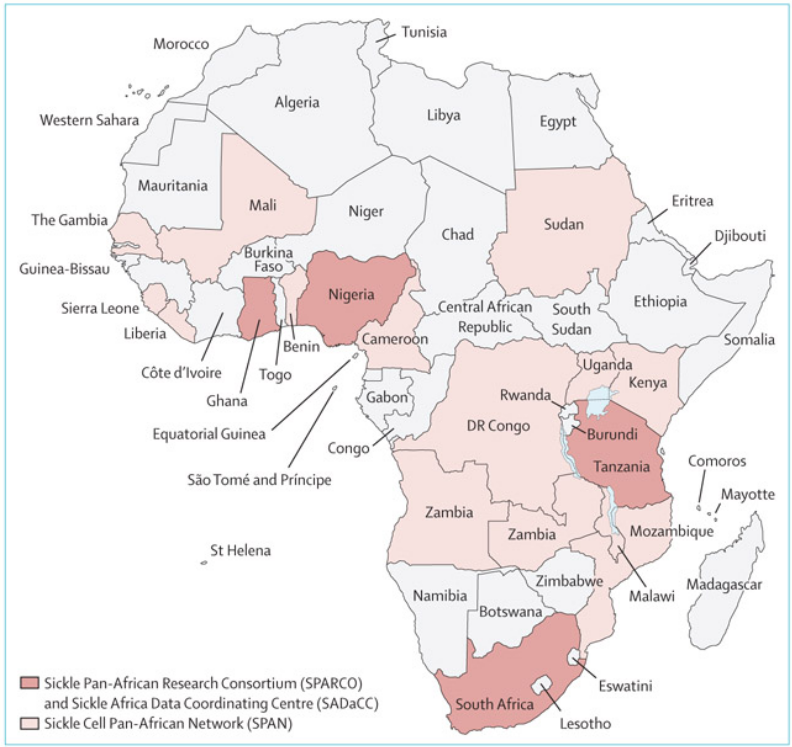 MedShr Poll Competition
To celebrate the launch of MedShr Polls, we are giving MedShr members a chance to be featured on MedShr and to win a $100 Amazon gift card.
For your chance to win, simply post a poll on MedShr by 31 July 2020:
Click "Start a poll" to ask a question with up to four possible answers. These could be alternative diagnoses for discussion, a simple Yes/No, or designed as a multiple choice question for student and junior doctors. 

Upload images, videos, a PDF, PowerPoint slides or other media to accompany your poll. If anything you upload contains personal information or photos of a patient, be sure to use the Patient Consent and Conceal Identity tools built into the MedShr app. 

Click MedShr It to post your poll and share with colleagues!
The most engaging and interesting polls will be featured on the MedShr platform and in our forthcoming newsletters, and the winner will receive a $100 Amazon voucher.
You may enter as many times as you like.
Top tip: Share your polls on social media and in your WhatsApp groups to earn more votes and comments! 
Terms and conditions are below.
MedShr Polls Competition - Terms and Conditions
This competition is open to verified MedShr members. MedShr employees are not eligible to enter this competition.

To enter, participants must post a poll on the MedShr platform (app or web).

Participants may choose to amplify the discussion by actively sharing with colleagues on and off the MedShr platform, on the channels below and their equivalents. Image / video and description will only be visible on the MedShr platform.

3.1. MedShr connections

3.2. Relevant MedShr groups

3.3. Twitter (mention @MedShrOnline)

3.4. Facebook (tag MedShr)

3.5. Facebook Messenger 

3.4. WhatsApp, including WhatsApp groups

3.5. Instagram, including Instagram stories

3.6. LinkedIn

3.7. Email 

Competition opens on 22 July 2020, and all entries must be posted on MedShr on or before 31 July 2020.

Multiple entries per person allowed.

The prize consists of an Amazon gift card or voucher worth $100 USD.

Cases must have patient consent & protect patient privacy, in accordance with MedShr Terms of Use.

One winner will be chosen at the discretion of the MedShr team, and selected based on the quality of the post and subsequent discussion, and overall how it contributes to knowledge sharing and learning on the MedShr platform.

The winner will be notified by email within 28 days of the closing date. If the winner cannot be contacted or does not claim the prize within 14 days of notification, we reserve the right to withdraw the prize from the winner.

The winner agrees to the use of his/her name and image in any publicity material. Any personal data relating to the winner or any other entrants will be used solely in accordance with current UK data protection legislation and will not be disclosed to a third party without the entrant's prior consent.

The prize is not transferable. Prizes are subject to availability and we reserve the right to substitute any prize with another of equivalent value without giving notice.

The promoter reserves the right to cancel or amend the competition and these terms and conditions without notice.

By entering this competition, an entrant is indicating his/her agreement to be bound by these terms and conditions.

Promoter: MedShr Ltd (company no. 08928248)