UV light shows potential use of protective airway enclosures
Barrier Enclosure during Endotracheal Intubation
Robert Canelli, M.D, Christopher W. Connor, M.D., Ph.D, Mauricio Gonzalez, M.D.
Letter to the editor of NEJM
Published 3rd April 2020 
A team from Boston, Massachusetts, wrote that lack of basic PPE meant that anaesthetists in some areas had developed protective barrier enclosures made of cubes of transparent plastic. The authors of the letter undertook a demonstration using fluorescent dye to simulate droplet contamination from a cough.  They examined droplet spread by UV light illumination with and without the plastic box being used during intubation. The simulation illustrated a degree of protection was afforded by the structure, with fluorescent dye being widely distributed throughout the room without use of the box, and fluorescent dye being confined within the box when used. The authors provided supplementary information on how protective enclosures could be made by clinicians without access to PPE.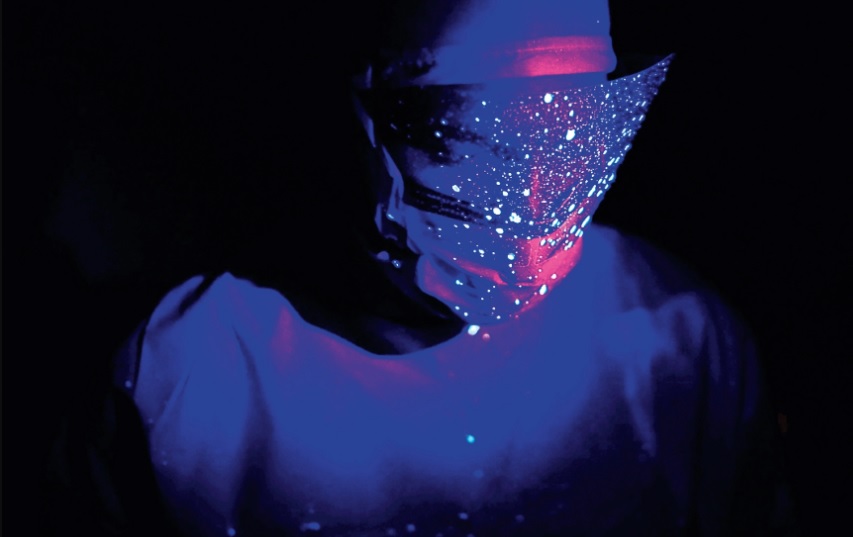 Fluorescent dye reached the face mask of the intubating staff member without the use of a protective enclosure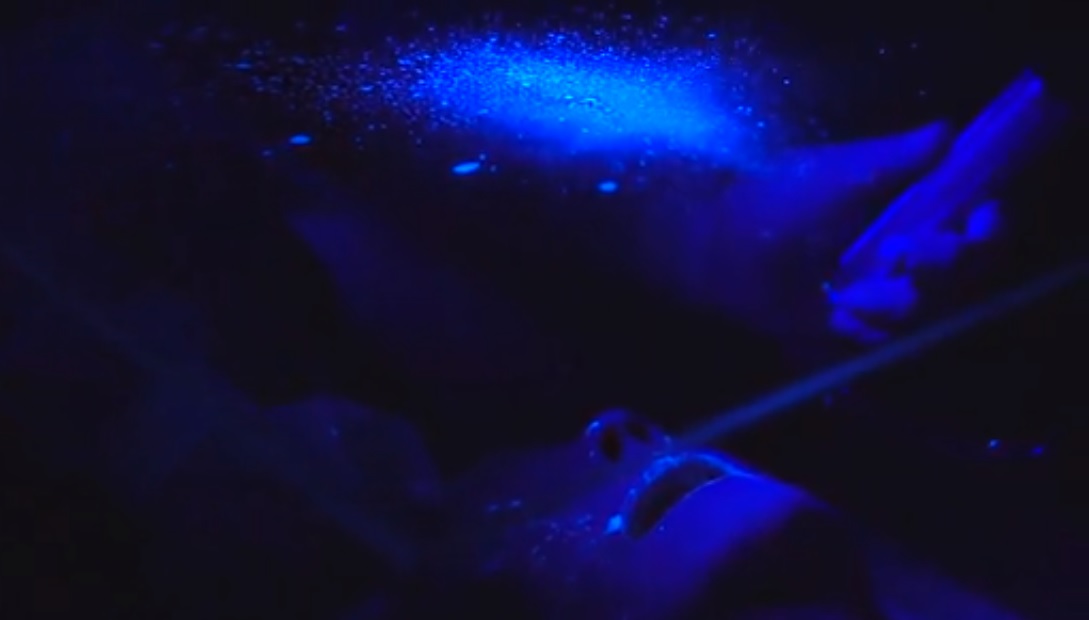 When a protective enclosure was used no fluorescent dye was found outside the enclosure

Full letter and accompanying video here
Written by Dr Rachel Coles on 8.4.20