Returning to Medicine in the COVID-19 pandemic
In the light of the GMC announcement about automatic reregistration and relicensing, I have been asked to write about returning to practice as a doctor. This is posted in a purely personal capacity and is for anyone thinking of returning to help.
In the current climate, the many practical aspects are so fast changing that they're better discussed elsewhere, so I'm going to talk more about the emotional side.
I returned to medicine myself and since my return I have tried very hard to be an advocate for those who have a break from medicine, arguing there is a great deal of talent out there and that return should be easier.
Over the years, many people  have contacted me to for advice on returning.
In 2018 I was appointed to a national fellowship post in the Health Education England (HEE) Supported Return to Training programme, with my proposed project being to look into this area. After my fellowship,  I became the HEE lead for return to practice, in conjunction with my training. This involves the long term planning of how to make return easier, rather than this acute situation.
I've researched the numbers and reached out both to those who have successfully returned, and to those still out of practice. I proposed the first survey the GMC has ever done of out of practice doctors.
So I have spoken to many doctors about this over the years,
One thing that is very clear is that out of practice doctors are hugely diverse. They are of all backgrounds and ages, are out of practice for many diverse reasons, and include the whole range of specialties and grades.
In the end though, I can only give my own perspective on what return felt like.
I returned to practice in 2011, after a 12 year career break staying at home with my children. I had been a histopathology registrar before my break.
After returning as a locum pathologist, I had to redo foundation competences to re-enter a training programme, which I successfully did.
My foundation rotations were GP, oncology and stroke medicine.
Now, when I'm asked about this,  I normally stop there. Just a nice, factual description.
But these are extraordinary times and I feel a bit more candidness is needed. Those simple words hide a whole host of emotions.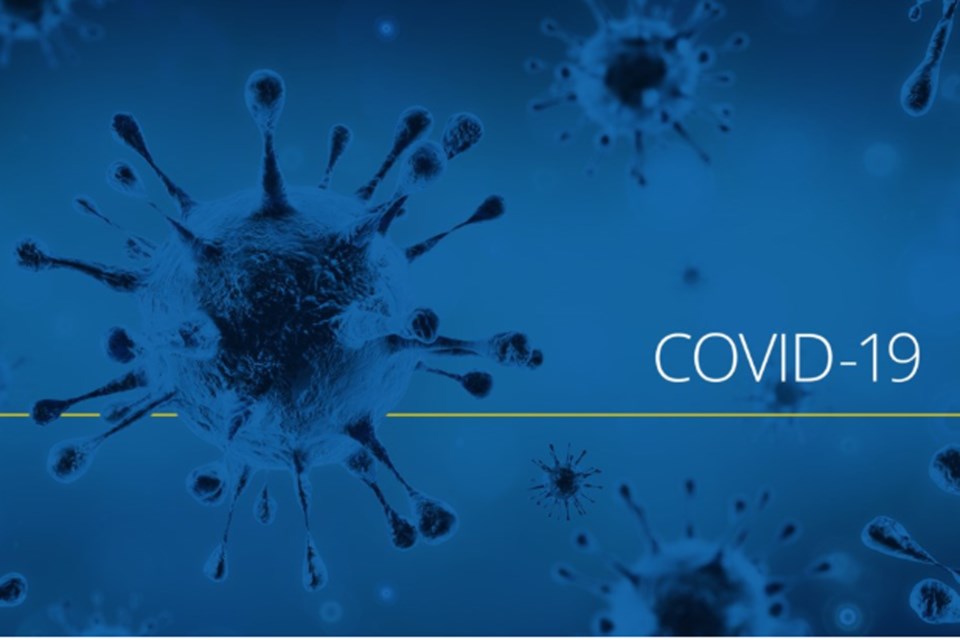 So what did it feel like?
·      I'd forgotten how hospitals feel – the smell, the atmosphere – it felt odd to be back in one.
·      It was scary – I  was worried about my clinical skills, though I'd done my best to refresh.
·      I felt old and weird, like everyone would know I was different. I've said that it felt like I had a beacon on my head.
·      I had massive imposter syndrome – surely I wasn't really a doctor?
·      The IT was confusing.
·      Although the hours were less than in my first career, the pace was faster.
·      I just wasn't used to protocols – they didn't really exist in the same way when I left.
·      There were lots of strange terms like ARCP and portfolio.
There were really good things too:
·      I discovered my colleagues just accepted me as me.  
·      I wasn't that old and weird, apart from an awkward moment when I tried to high five a fist bump.
·      My communication skills, empathy and ability to recognise the seriously unwell had improved – I'd just seen more people in my lifetime, looked after my children when they were sick, etc.
·      The IT had actually changed depressingly little.
·      I was calmer and stayed more level headed.
·      I was more able to say no and to ask for help if I felt I couldn't do something.
·      I enjoyed talking to patients.
·      It felt worthwhile.
My top tip for return would be to find a good peer group to share your journey with. This was the hardest aspect for me – I felt utterly alone.
With this in mind I have helped set up returner groups:
- both specific to Covid (https://www.facebook.com/groups/301162934193287/)
= and more general (https://www.facebook.com/groups/541140826295513/). These offer a real sense of camaraderie.
Bear in mind that the current situation means that:
·      Returner's career breaks are likely to be shorter than mine.
·      There will be a plan to give support, induction and re-skilling, which I didn't have.
·      You will have many peers.
So, all these aspects should be a lot better.
The downside though, is painfully obvious - there wasn't a pandemic when I returned…
But despite that, there will be a massive amount of goodwill towards those who help in this hour of need, however they can.
So if you do choose to come back - stay safe, stay calm, only do what you're competent to do and be proud of yourselves.