TAVR Indication Expanded to Low-Risk Patients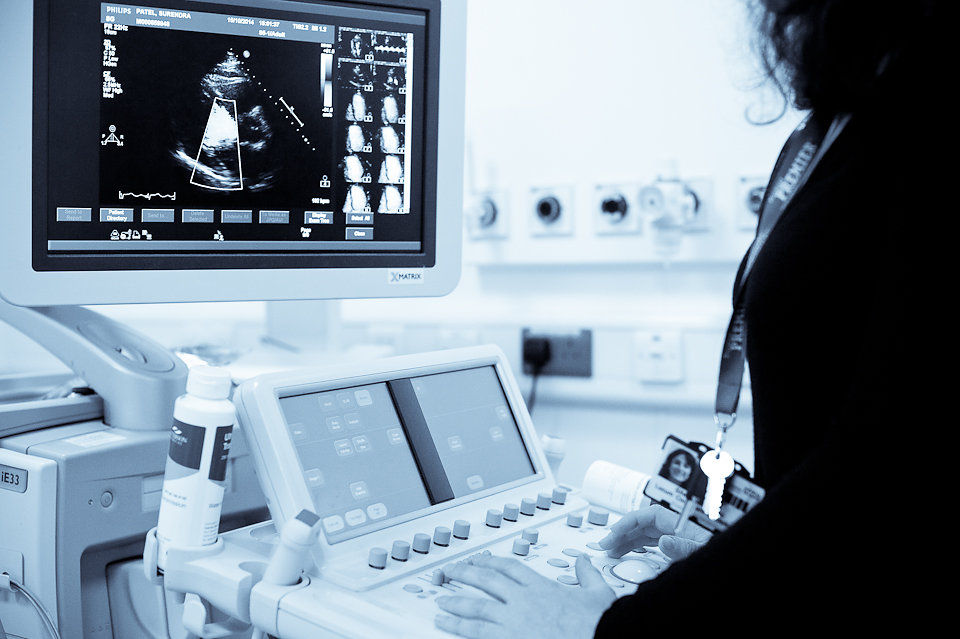 Last week, Evolut and Sapien 3 transcatheter heart valves received expanded indication for use in low risk patients. The FDA approved this expanded indication following results from the Evolut low risk and PARTNER 3 trials which showed TAVR to be at least equivalent to surgery in the treatment of low-risk patients with aortic stenosis. This means the valves are now approved for use across the full risk spectrum.
In the Evolut low-risk trial, the primary incidence of death or disabling stroke at 24 months (the study's primary endpoint) was 5.3% for those treated with TAVR and 6.7% for surgical AVR, meeting the statistical requirement for noninferiority.
Meanwhile the PARTNER 3 study exceeded noninferiority expectations, demonstrating a significantly lower risk of death, stroke, and rehospitalization at 1 year in patients treated with the Sapien 3 transcatheter heart valve compared with surgery.
This eagerly anticipated announcement has significant implications for the management of aortic stenosis going forward. However there is still important guidance needed around the durability of these transcatheter heart valves and the optimal treatment for younger patients with AS.
Post a case around this hot topic or share some video clips next time you're in the cath lab.