Infection prevention and control in COVID-19
This article summarises the relevant WHO guidance for educational purposes for healthcare professionals.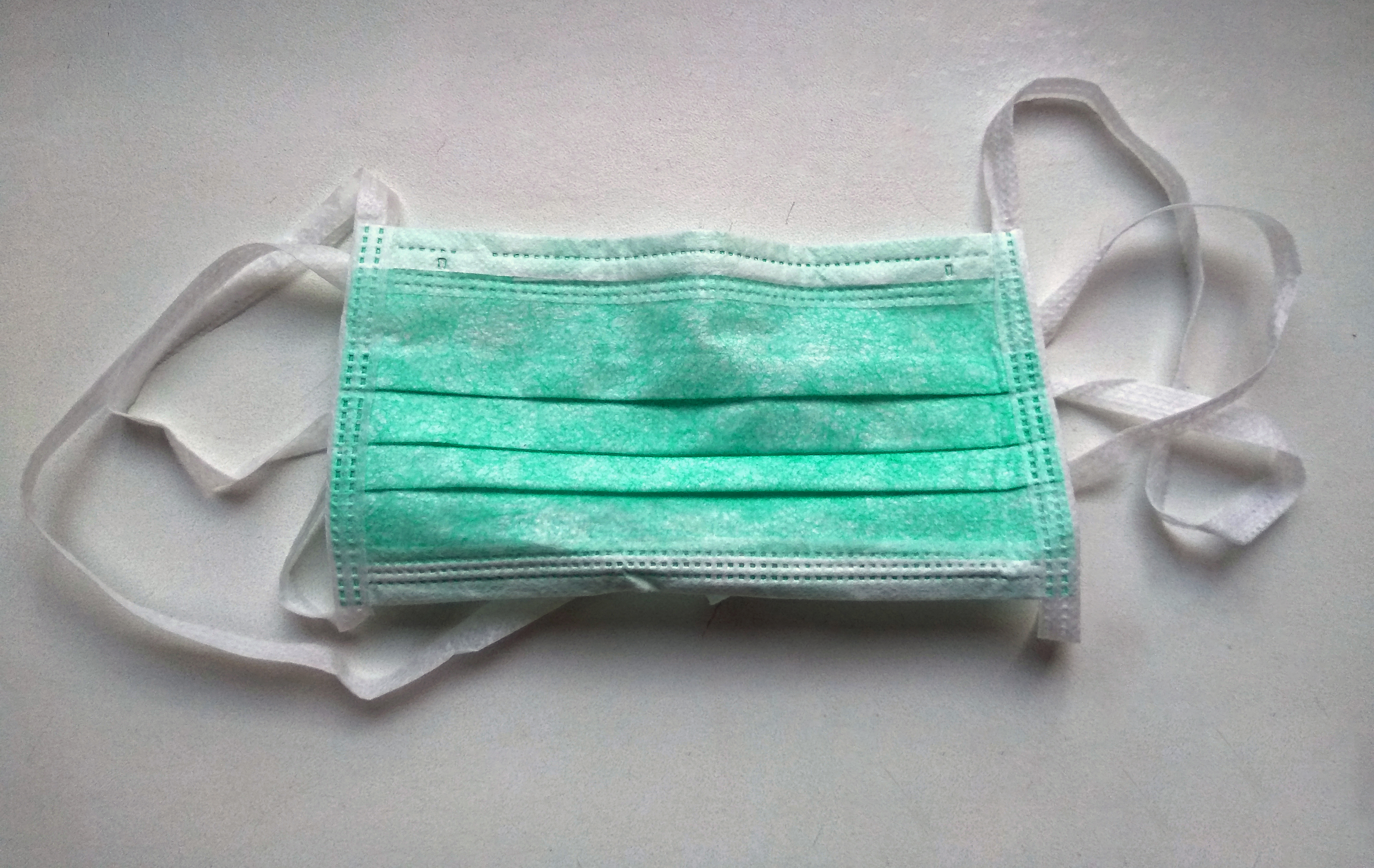 How can professionals prevent the spread of COVID-19?
Early identification and isolation of suspected COVID-19 cases

Using precautions whilst caring for any patient

Using additional precautions whilst caring for suspected COVID-19 cases
Isolating suspected COVID-19 patients:
Healthcare professionals should aim to identify possible COVID-19 cases early by maintaining a low threshold to consider COVID-19 and by implementing early triage stations and questionnaires.
Using standard precautions during care of all patients:
Patients with suspected COVID-19 should be given face masks for public waiting areas, respiratory hygiene and rigorous hand hygiene should be applied. Healthcare professionals should use the WHO 5 moments for hand hygiene.
Using additional precautions for suspected COVID-19 patients:
As per WHO guidance routine care of suspected COVID-19 patients requires
Personal Protective Equipment (PPE):
Surgical mask

Eye or face shield

Long sleeved gown

Gloves
Considerations in the patient environment:
Patient to have dedicated or single use equipment (thermometer, BP cuff, stethoscope) and/or cleaned with 70% ethyl alcohol between patients

Rooms should be ventilated at 60 L/s per patient

Avoid moving patients from their rooms

Limit number of people coming into contact with the patient

Keep log of healthcare contacts with the patient
As per WHO guidance aerosol-generating procedures require:
PPE:
Eye protection – goggles or face sheild

A seal-checked particulate respirator equivalent to NIOSH-certified N95 or EU standard FFP2

Long sleeved gown

Gloves
Considerations in the patient environment:
Rooms ventilated at 160L/s per patient or negative pressure rooms with 12 changes/hour

Absolute minimum personnel to enter room
Written by Dr Rachel Coles, education fellow, 1st June 2020.