MedShr News: It's about the talk, not the tech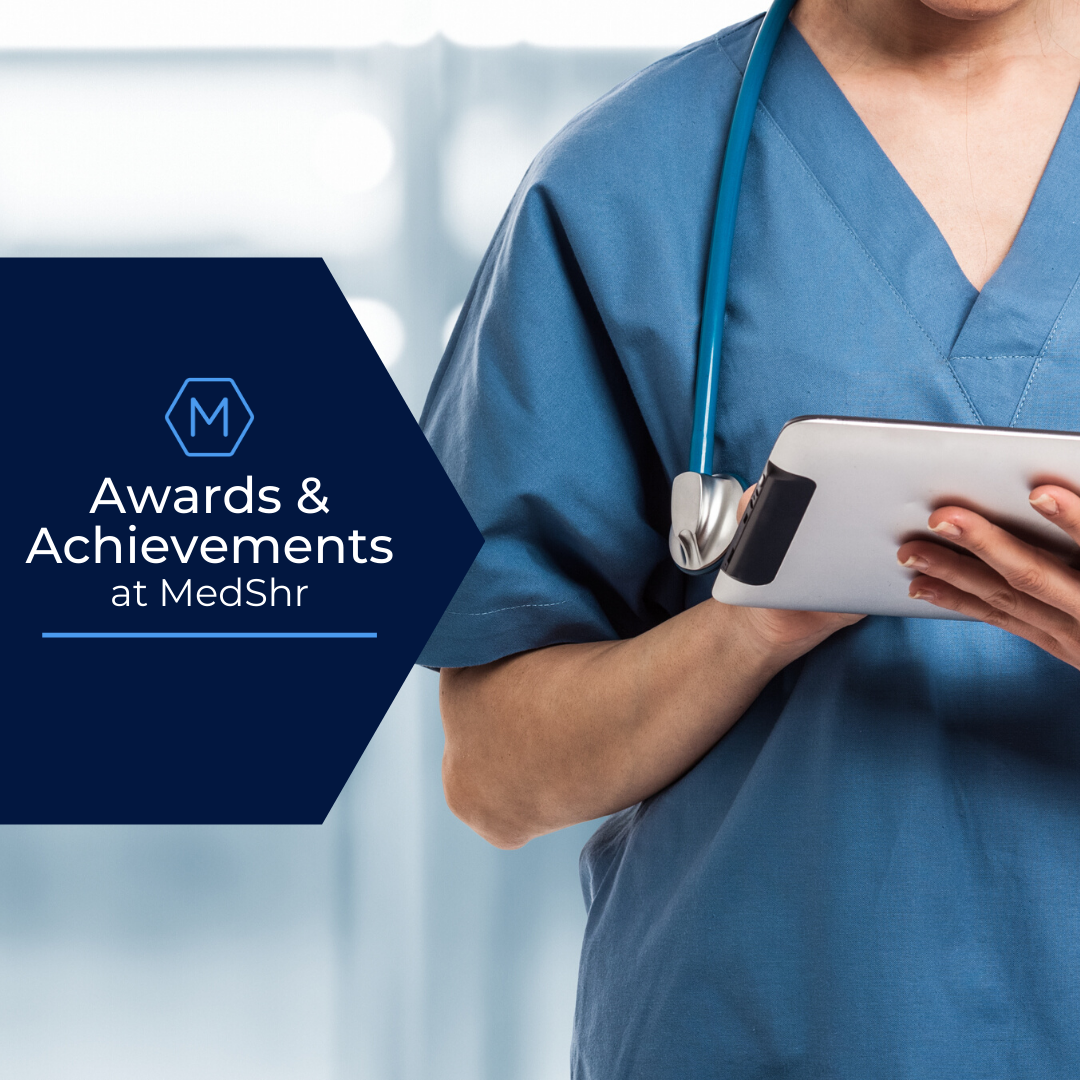 This Autumn has been a whirlwind for MedShr, with an exciting award nomination recognising MedShr's social impact, the opportunity to be part of the prestigious Vienna Health Hub, and our name on the list of the UK's top tech scale-up businesses. 

As a "tech scale-up", it's easy enough to imagine that our accomplishments have been about the nuts and bolts of the MedShr app. Our proudest achievements, however, are not about the tech, they're about the talk. More specifically, about the thousands of thought-provoking clinical discussions taking place on MedShr every day among doctors, dentists, nurses and medical students around the world. 

They're about our fast-growing million-strong community of medical professionals taking a few minutes out every day to share knowledge and ideas. About seasoned specialists giving medical students and junior doctors unrivalled exposure to authentic clinical cases. About the spot diagnoses, the complex dilemmas, the teaching cases shared in 190 countries around the world. 

Those global clinical case discussions play a significant part in our most recent achievements highlighted below.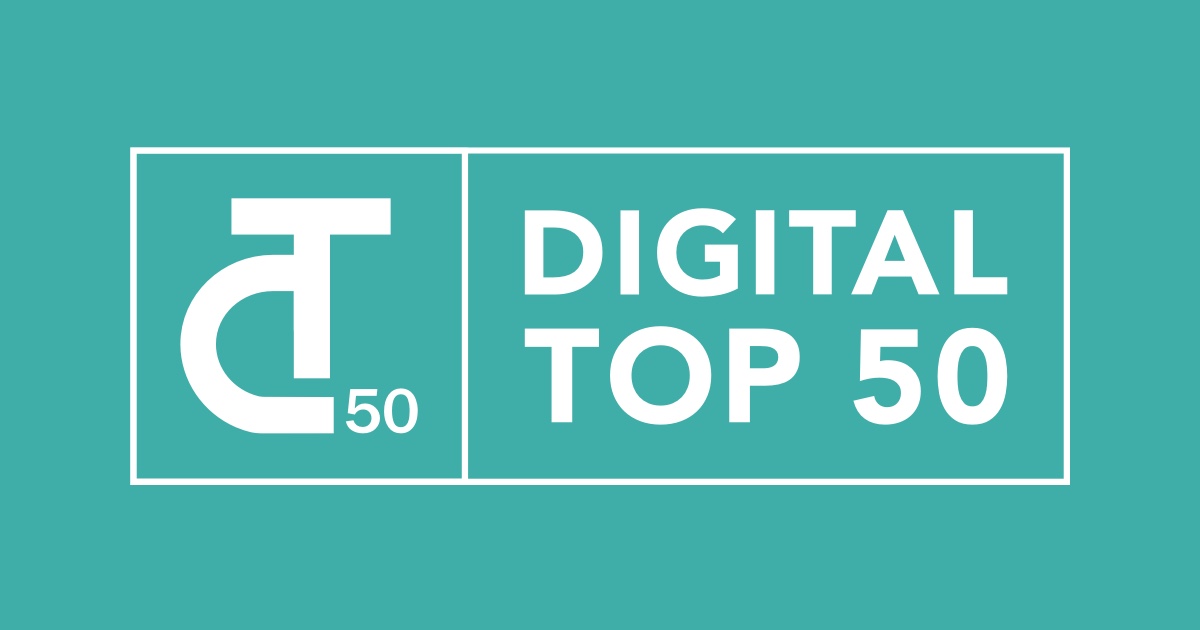 Digital Top 50 Award for Best Social Impact Start-Up (Finalist)
MedShr has earned a place among finalists for the 2019 DT50 Award for Social Impact! https://www.dt50.org/finalists-2019
---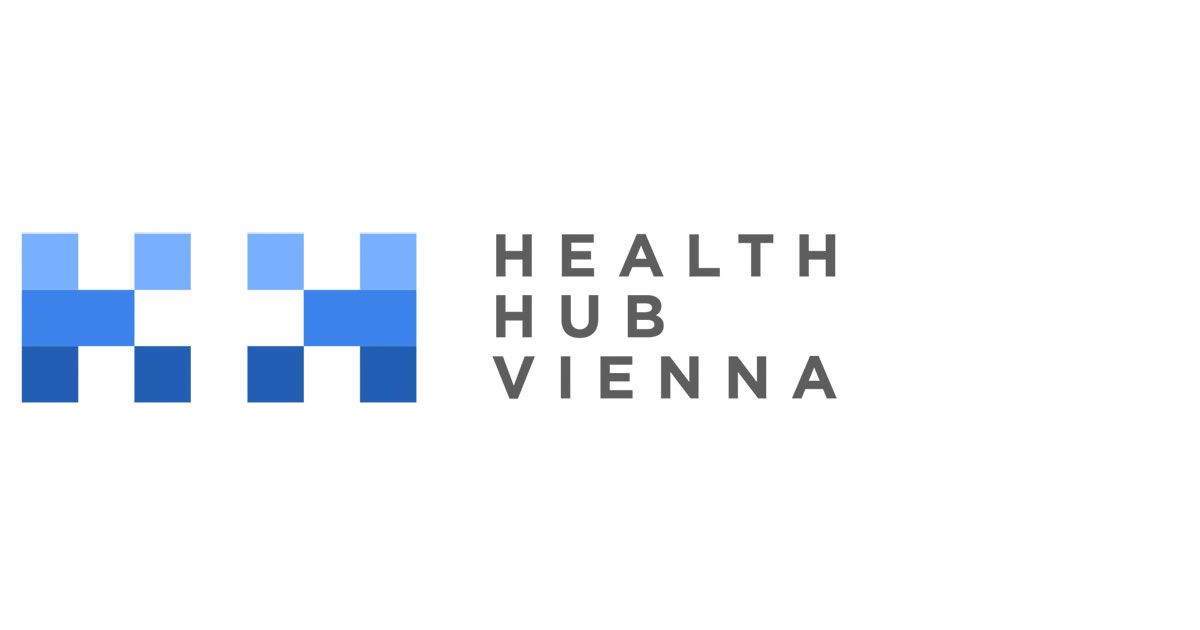 Health Hub Vienna
MedShr was selected to take part in this prestigious open innovation platform to work alongside medical device manufacturers, pharmaceutical companies and healthcare providers to develop new, holistic, patient-centric solutions.  
https://healthhubvienna.at/
---
Sign up now to join nearly a million medical professionals on MedShr, the global HIPAA, GMC and GDPR compliant case discussion network:
https://medshr.it/signupnow