Spotlight on Interviews: Practical Aspects of Otolaryngology Services During the COVID-19 Epidemic
The UK healthcare system has made dramatic changes to how services are run the light of the COVID-19 pandemic. Now the formal lockdown of non-essential services has been given by the government and social distancing orders have gotten stricter, UK healthcare professionals have reduced face-to-face consultation, looking for telemedicine and digital solutions that are both safe and effective for the general population.

In this interview Dr Jason Chen shares his experiences in Hong Kong dealing with COVID-19, with a focus on how this affected otolaryngology practices.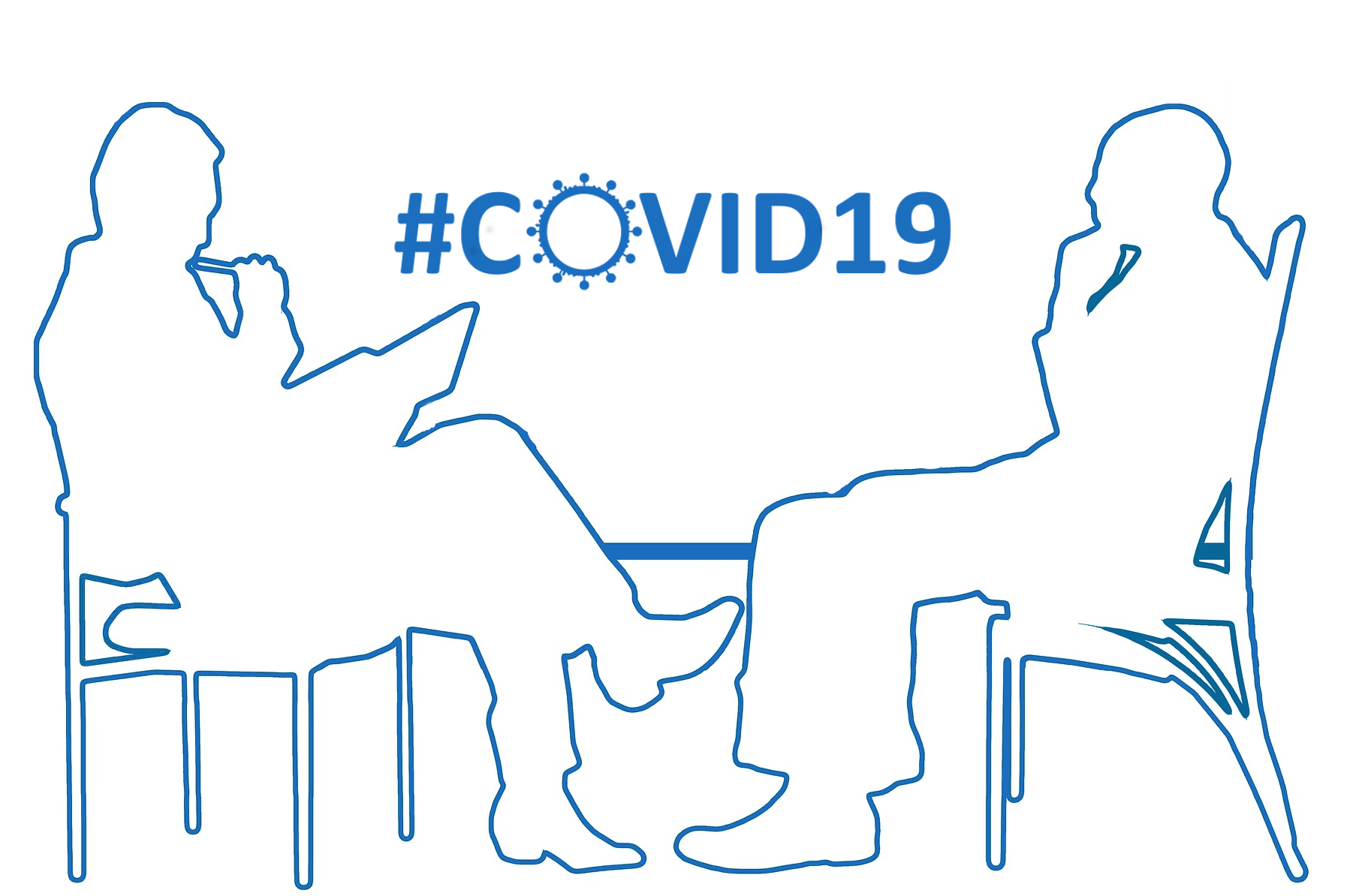 Key Points:
Differences in public behaviour in Hong Kong?
Hong Kong has a very dense population, most of population reply on public transport
Part of Hong Kong culture is to share meals, resulting in closer contact, and may affect why the population have a different approach to hand-washing and mask- wearing
Globally there are different cultural and regional reasons behind the recommendations for the use of surgical masks
Increased tendency for patients to reach out to Otolaryngology directly for upper respiratory tract symptoms (direct presentation to specialty), putting Otolaryngologists at the forefront of the pandemic
Managing the decreased availability of Personal Protective Equipment (PPE)
Hong Kong also faced the decreased availability of masks and gowns
Hand hygiene is paramount
Surgical mask wearing (routinely by the general population) less effective in reducing risk of infection than staying at home if you are unwell (self-isolation)
Otolaryngology Services:
Based on Hong Kong's previous experiences with managing SARS
Mandatory in outpatient clinic for clinicians to see patients with a minimum an N95 (FFP3) respirator, gown, hair cap, eye protection, and gloves
Dedicated gown-up and gown-down areas made in clinics and on wards (to prevent cross contamination)
Tracheostomies are all now covered with a closed system, identical to when a patient is connected to a mechanical ventilator, to minimise aerosol generation
Bedside procedures performed in a separate treatment with all health care workers wearing PPE
Useful resources: