Introducing MedShr's Global Health Programme!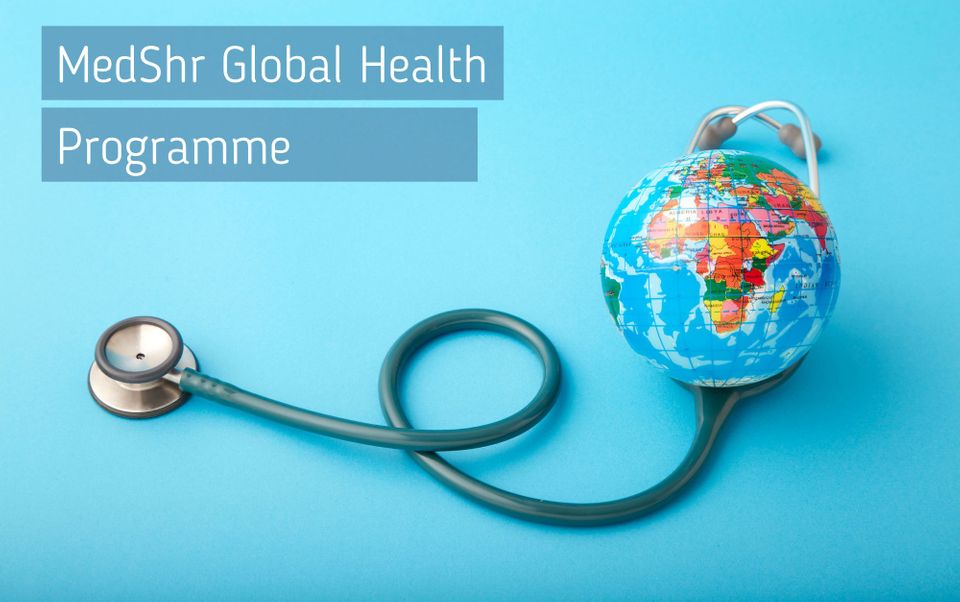 Introducing MedShr's Global Health Programme!
This World Health Day 2021, MedShr is delighted to announce the launch of our new Global Health Programme, connecting over 1.5 million healthcare professionals in 190 countries. 
The programme will bring together healthcare professionals through specially curated educational networks, with the goal of providing education for key diseases and emerging priorities in global health.
These global networks will enable HCPs everywhere to explore challenging cases, share resources and experiences, and discuss research priorities in a variety of areas. 
Free, interactive case-based learning and disease-specific discussion groups are now available on the MedShr app, focusing on Chagas disease, malaria, leprosy, sickle cell disease, preventable blindness, antimicrobial resistance and other global health challenges. 
Do you have a special interest in these areas, or any relevant educational experiences to share? Take a look below to join one of our new networks and engage in the latest discussions.