NHS Clinical Entrepreneur Programme

NHS Clinical Entrepreneur Programme
The NHS England's Clinical Entrepreneur programme will be open and welcoming applications from the 5th October 2021 with delivery of the programme for this year awarded to Anglia Ruskin University. 
Budding entrepreneurs can now apply for this ground-breaking programme that is helping bring innovations into the NHS to improve patient care. The Clinical Entrepreneur Programme is a workforce development programme for clinical and non-clinical NHS staff, run by NHS England and NHS Improvement's Innovation, Research and Life Sciences group and delivered jointly with Anglia Ruskin University. The programme welcomes applications from a diverse range of clinical and non-clinical healthcare professionals with an interest in entrepreneurship and innovation.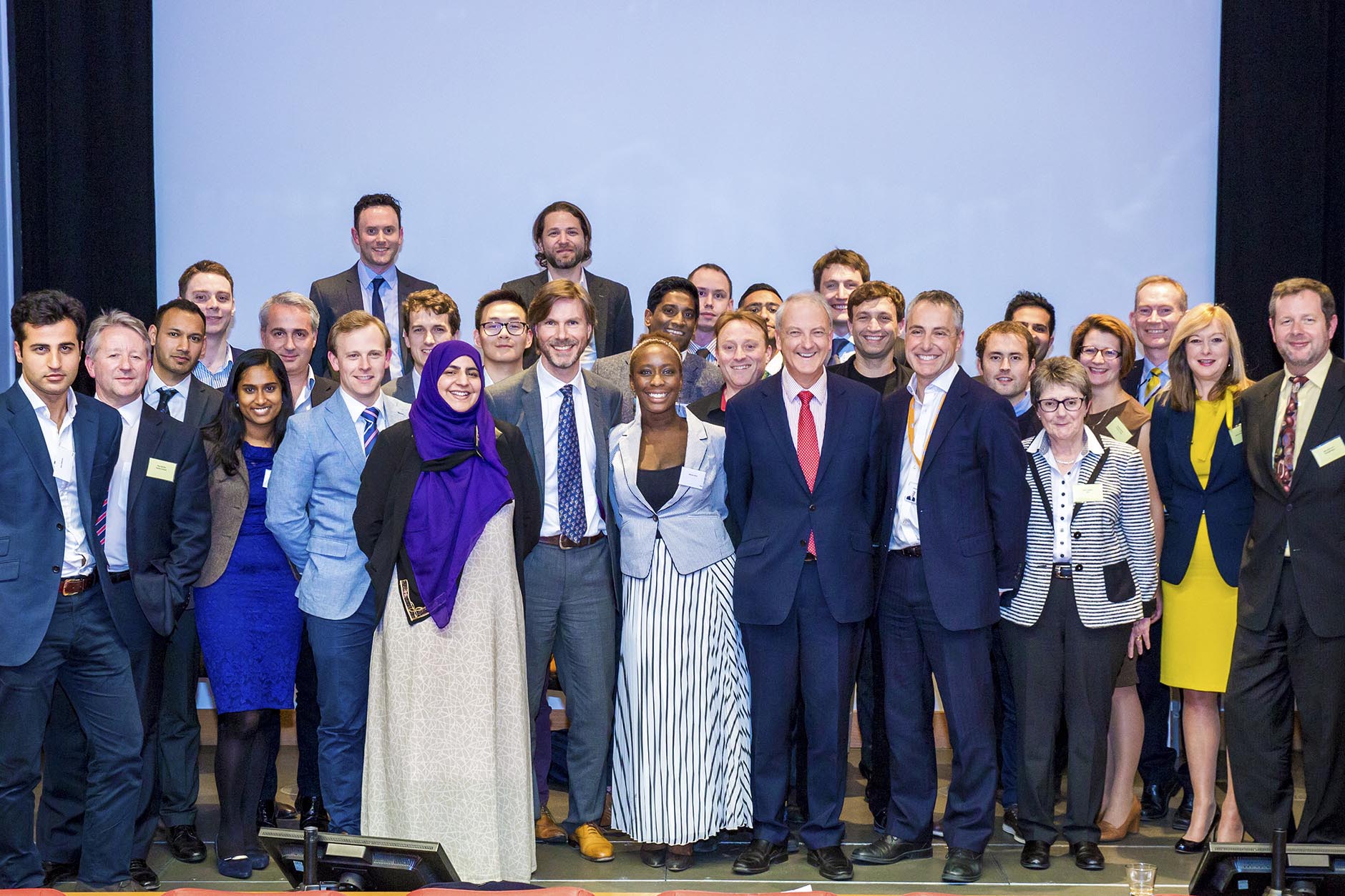 The programme aims to provide the commercial skills, knowledge and experience needed to successfully develop and spread innovative solutions to the challenges facing the NHS for the benefit of patients, staff and the wider NHS. This is delivered through expert mentoring, exclusive networking, and bespoke training to develop innovative ideas into products and businesses to benefit NHS patients.
MedShr founder and CEO, Dr Asif Qasim, has been a mentor for several years. "It's been a pleasure to mentor for NHS Clinical Entrepreneurs and fascinating to hear about the projects people are working on. As an NHS cardiologist, as well as the founder  of MedShr, I hope I provide some useful insights and support."
Professor Tony Young, practicing NHS consultant surgeon and National Clinical Director for Innovation leads the NHS Clinical Entrepreneur Programme, "It is truly amazing what can happen when you empower the NHS' most valuable asset: its staff, and encourage them to push beyond the bounds of possibility…. If you want to bring a start-up mindset to address the challenges we face in healthcare then why not apply today."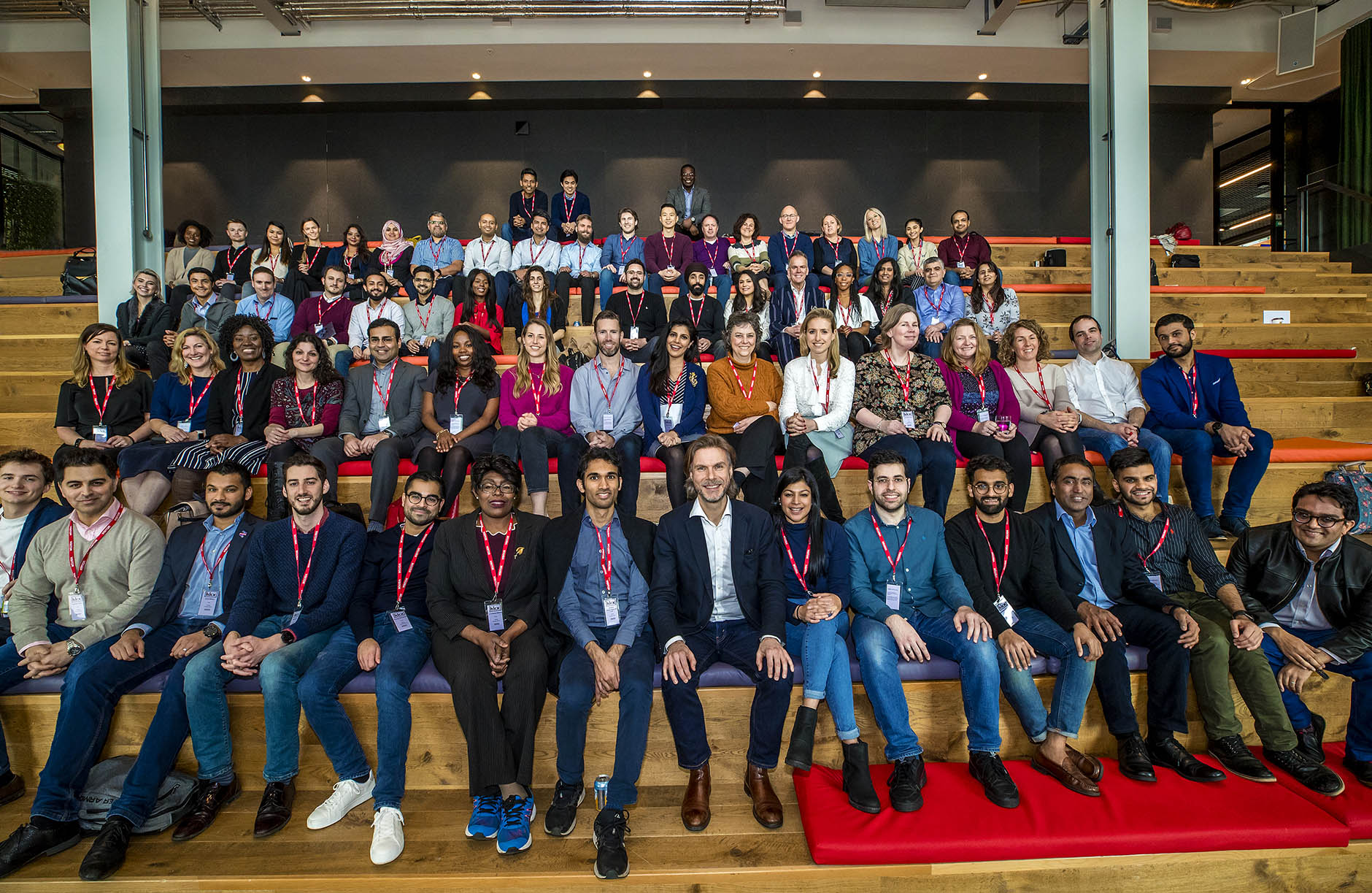 Are you an innovator in the NHS? Do you have an idea you wish to develop and scale for patient benefit? The NHS Clinical Entrepreneur Programme might be for you!
The NHS England's Clinical Entrepreneur programme will be open and welcoming applications from the 5th October 2021. We are encouraging innovators with great ideas from a diverse range of backgrounds to apply for this exceptional opportunity - could this be you or someone you know?
To find out more and to apply visit the website at www.nhscep.com. Applications close 2nd November 2021.
Questions can be directed to: cep@aru.ac.uk and you can find us on Twitter at: @NHS_CEP