MedShr Polls - Beta Release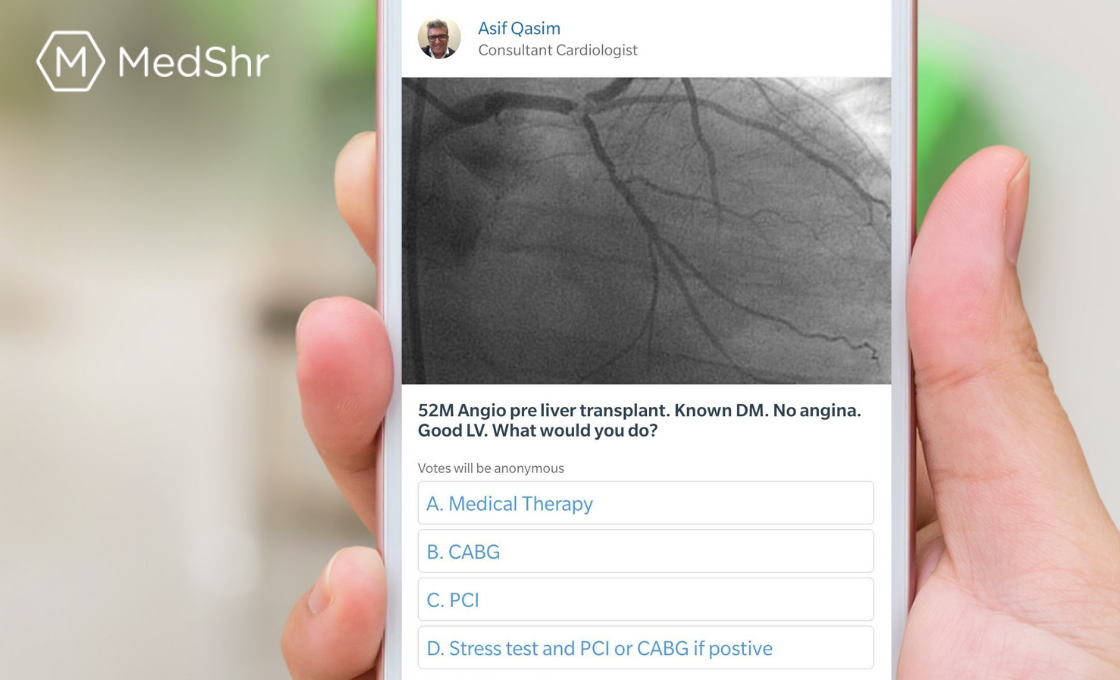 We are delighted to announce that we have just released the beta version of MedShr Polls! 
Designed to make it easy for you to find out what other members think - whether that's a clinical opinion, quiz or diagnosis - MedShr Polls let members vote for their answers and then discuss the results.
The beta version of MedShr Polls is now available for iOS, Android and web - just tap below to update your app to the latest version. This will let you view and vote on polls that the MedShr team release. 
Update your app to get started with MedShr Polls:
App Store / iTunes: Tap to update your iOS app for iPhone and iPad
Google Play Store: Tap to update for Android phones and tablets
Try these MedShr Polls and let us know what you think:
We will be getting feedback from everyone before releasing the full version of MedShr Polls very soon, that will let you create and post your own MedShr Polls. 
MedShr Clinical Leaders and selected members will have advance access MedShr Polls to test the posting functions. Please contact us to request early access to post your own MedShr Polls: info@medshr.net